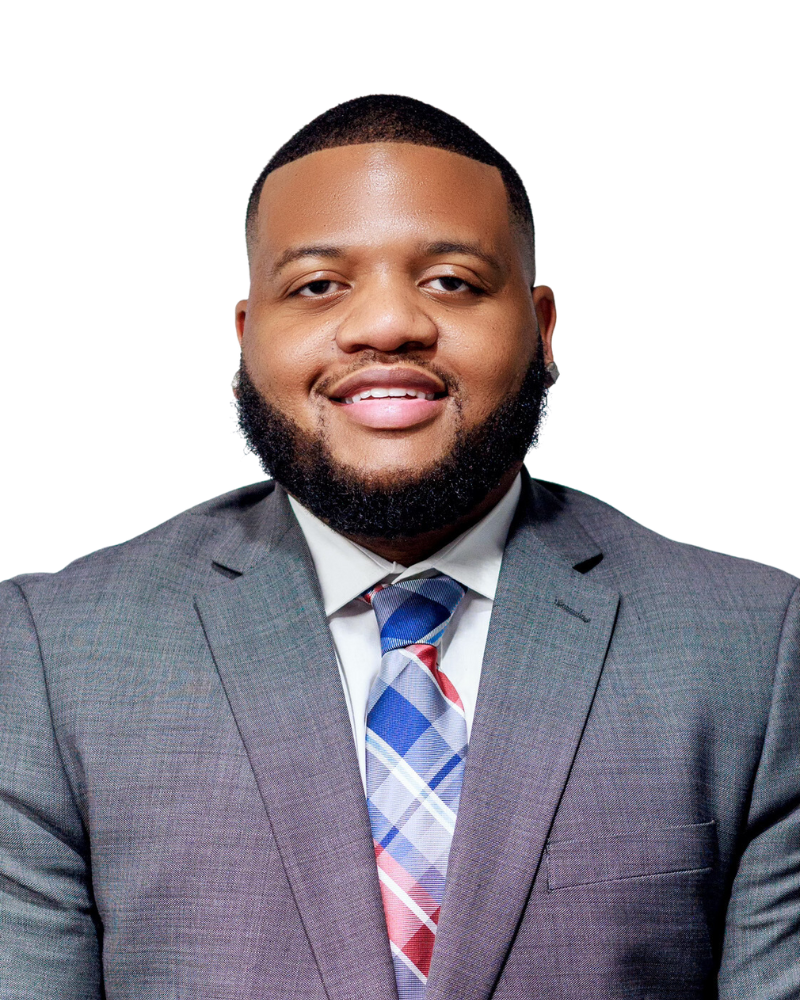 Deputy Director
Jawann Johnson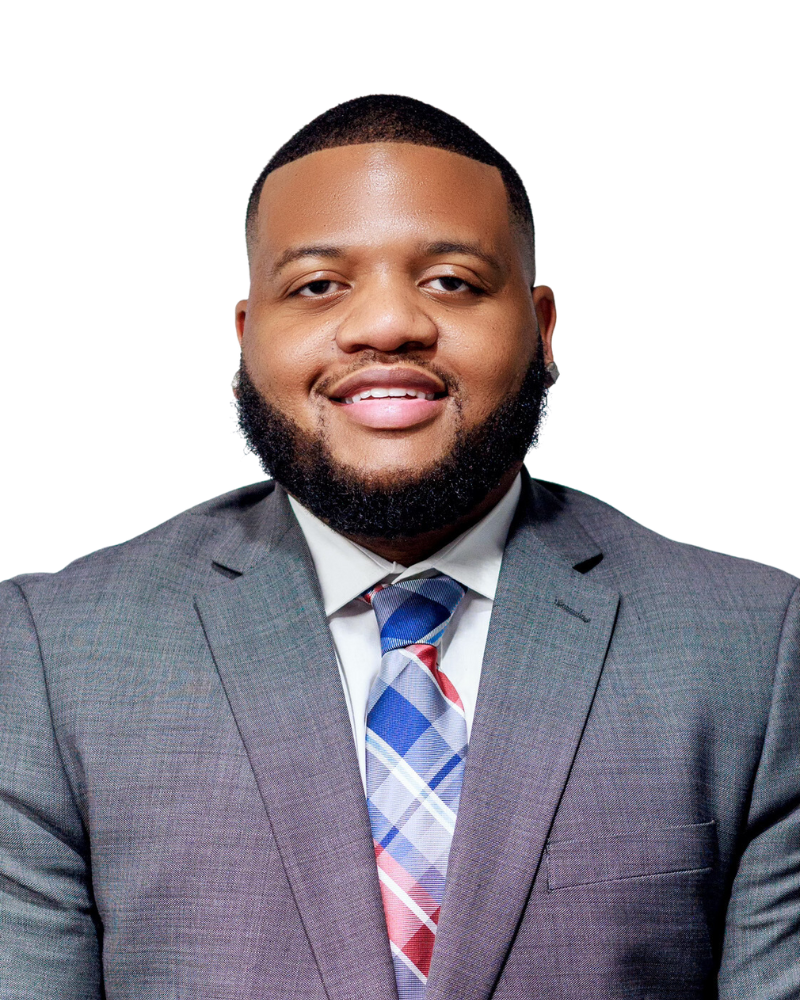 Bio
"Jawann Johnson, Deputy Director in Training of Thomas Ridley 1 Like Me, is a self-motivated and resourceful individual that is focused on removing barriers that negatively impact those who are justice-involved. He strongly believes that effective programming and qualitative resources can bridge the gap between the prison pipeline and reduce recidivism. Jawann is a strong business development professional with a drive to empower people and create meaningful and memorable opportunities. He graduated with a B.S. from Indiana University with a background in Criminal Justice. Born and raised in Indianapolis, he recognized the opportunity to enhance the current state of Community Transition Programs through the development of intentional growth, services, and resources that results in housing and employment for justice-involved individuals. To this day, Jawann is committed to changing the criminal stigma while reducing recidivism. With the increasing number of individuals becoming justice-involved, he believes we will be able to transform many individuals and families for the better. Not only will they be educated, but they will be prepared and have the knowledge they need to live a full life."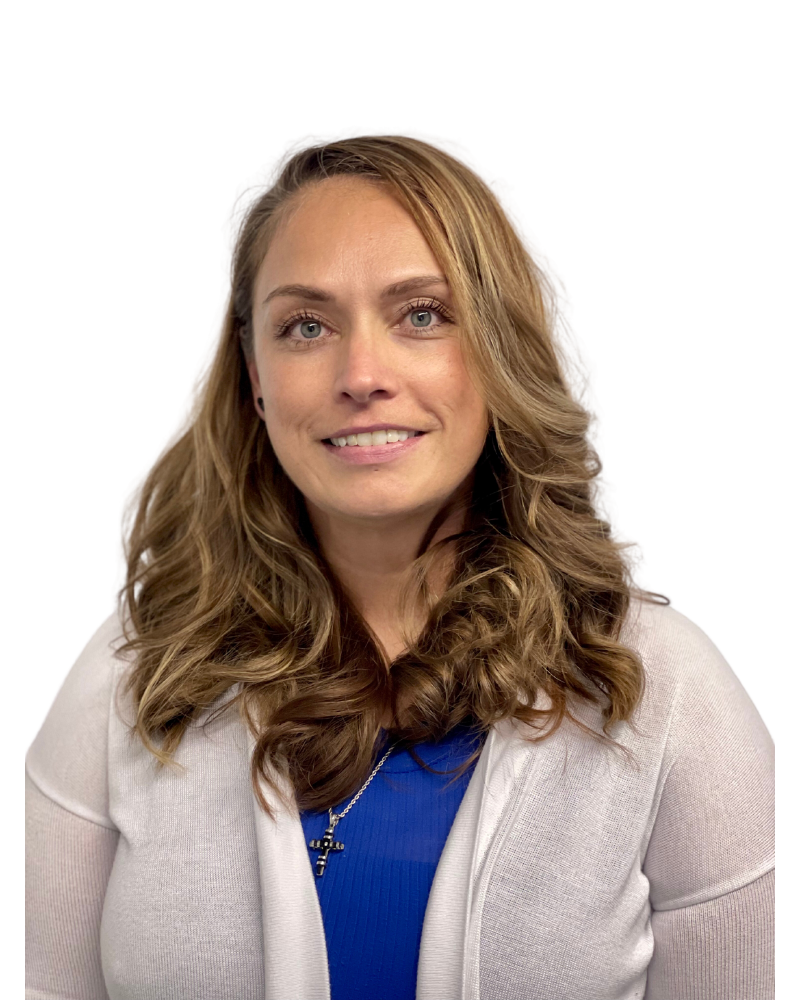 Program Director
Jennifer Poltrock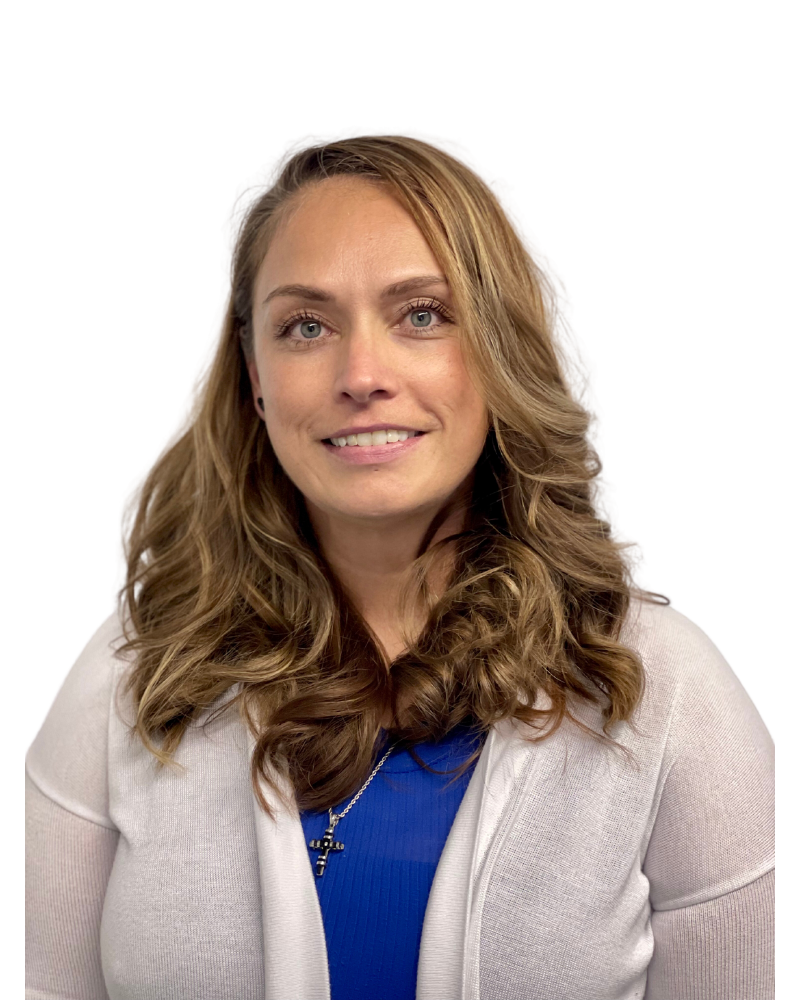 Bio
"Jennifer Poltrock is a resource Navigator with an extreme hunger for change. She collaborated with 1Like me in early 2021 as a mentor and then joined as a full- time employee in January 2022. For her, this is not only an experience of a lifetime but a lived experience. Successful re-entry has and always will be close to her heart. "It takes a strong person to survive a major fall; however, it takes an even stronger person to get back up and keep persevering."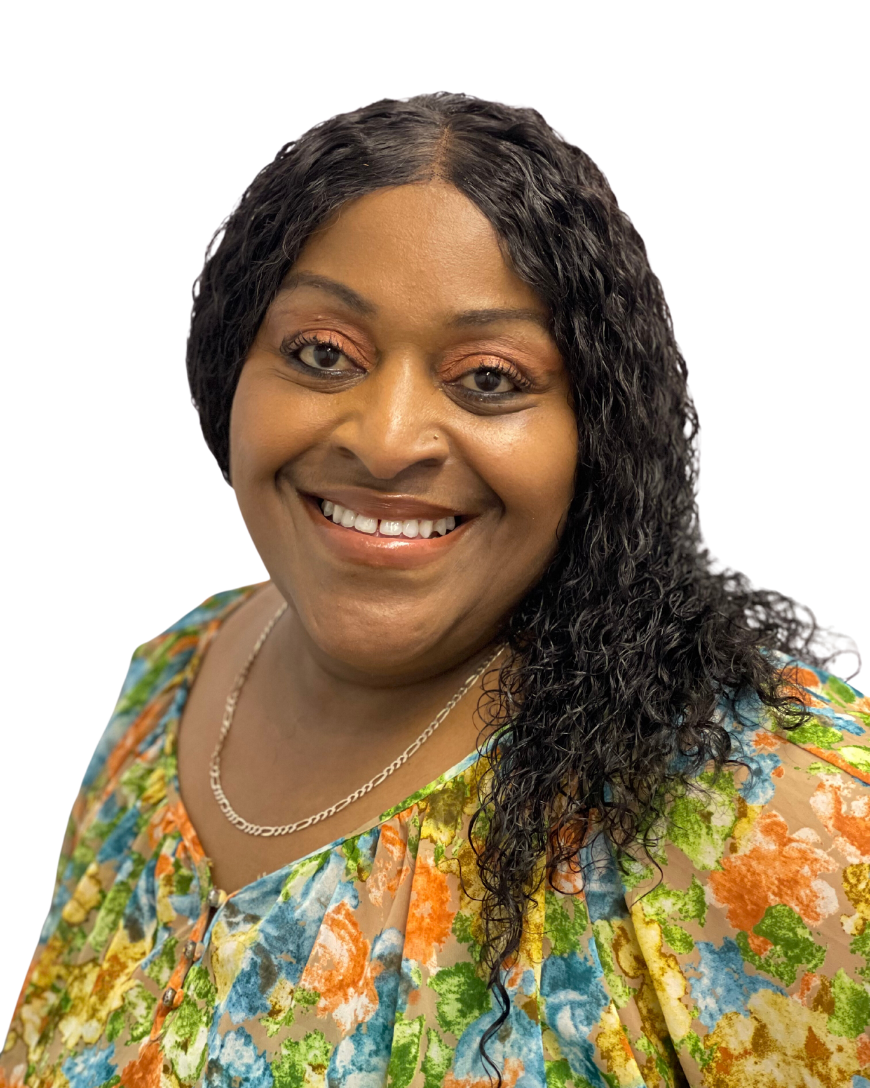 Program Leader
Terrie Shouse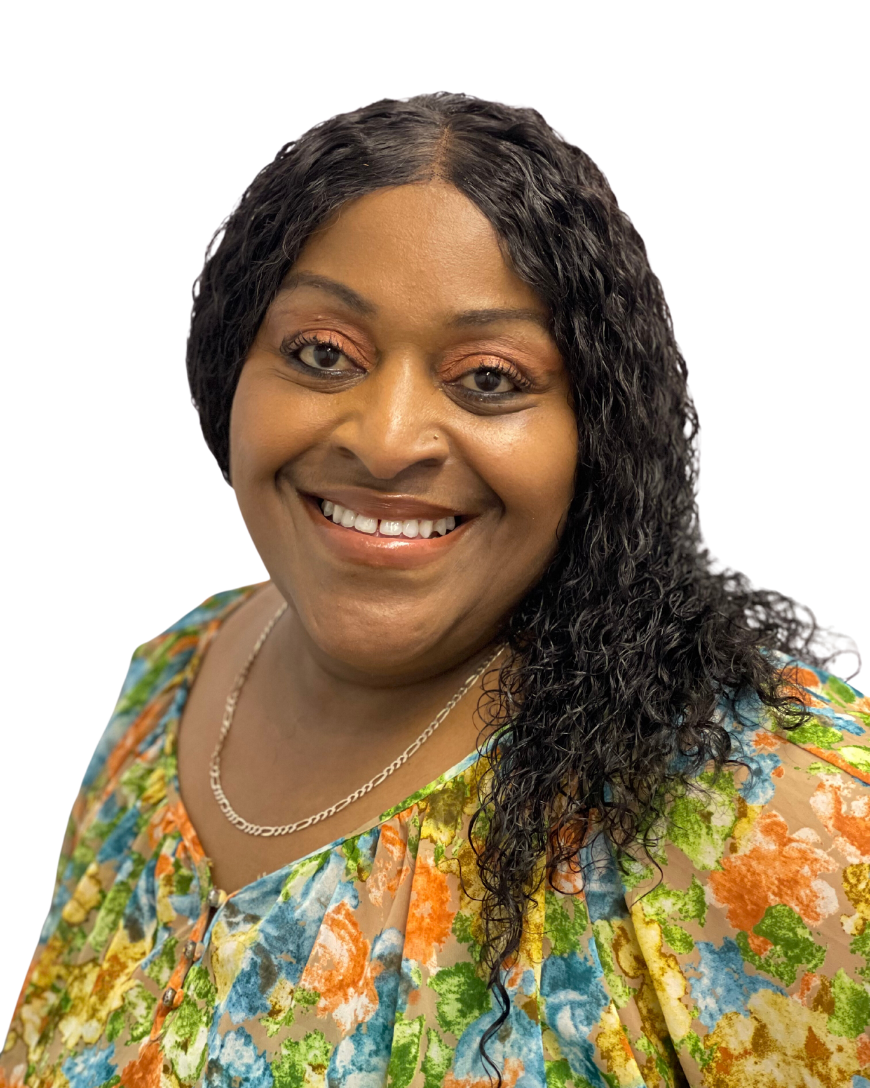 Bio
Terrie's dedication and commitment to making a difference in the lives of others propelled her forward on her journey. With each step she took, she gained a deeper understanding of the struggles faced by the marginalized and disadvantaged, and her passion to uplift them only grew stronger.
Terrie's impact grew even greater, and she naturally evolved into the esteemed position of 1 Like Me Program Lead. Terrie's wisdom, resilience, and unwavering belief in the potential of every individual became the driving force behind the program's success.
Today, Terrie continues to share her wisdom and resilience with the team, community, and program. She understands that true empowerment comes from within, and she works tirelessly to help individuals discover their own inner radiance. Through her leadership and unwavering dedication, Terrie has created a ripple effect of positive change, transforming the lives of countless individuals and inspiring them to embrace their own journeys of triumph.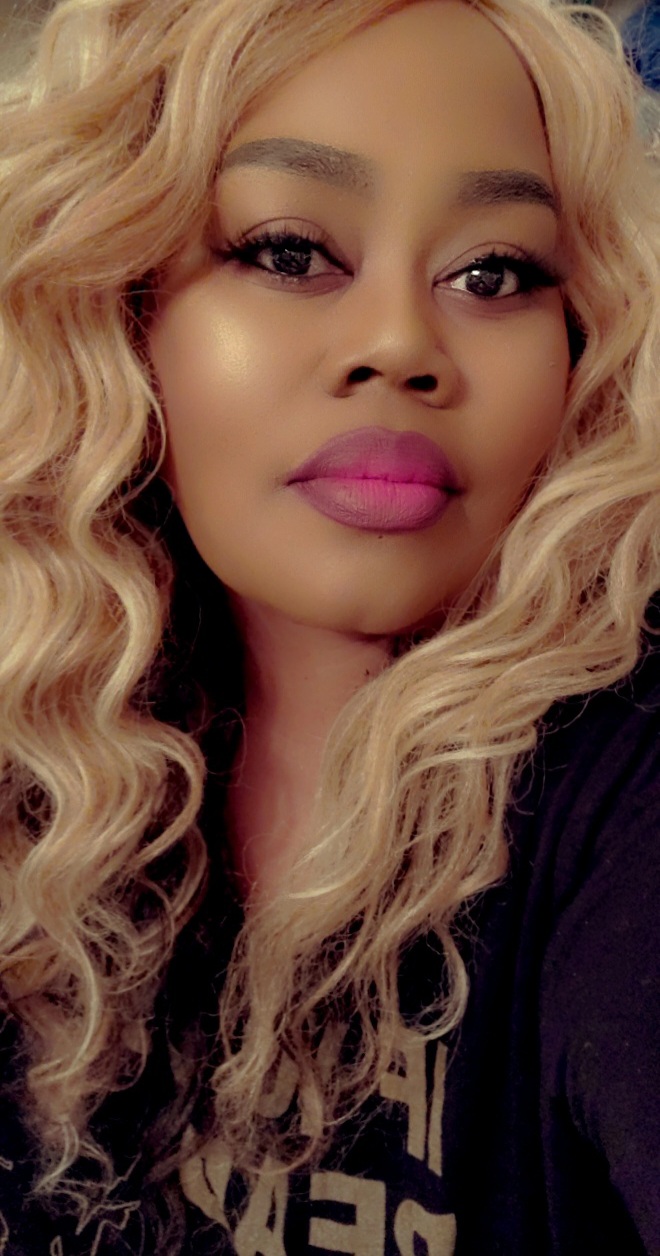 Chief Data Compliance & Management Officer
Shontovia Atkinson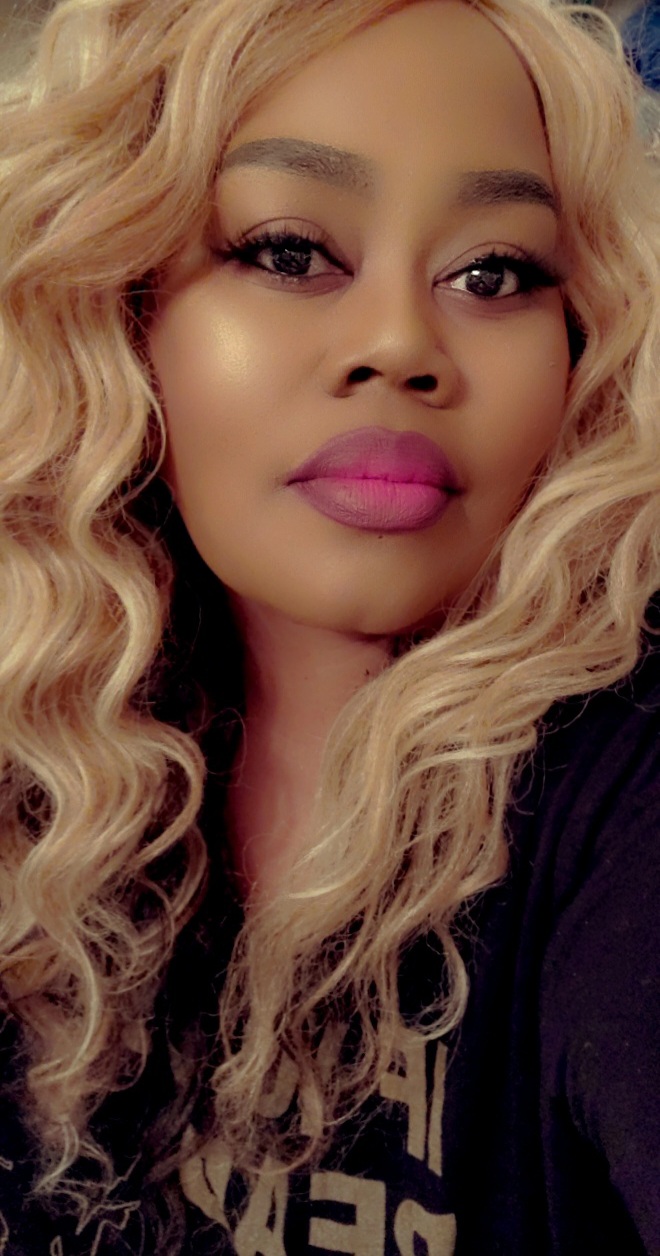 Bio
Shontovia Atkinson is affectionately known as a beacon of hope with over 25 years of human service experience, education and lived experiences, and has assisted hundreds of individuals, families and service providers in realizing their full potential thus enhancing the lives of not only themselves but others as well. Her purpose in life is to help others create legacies that transcend generations. Her favorite quote is: "Don't judge each day by the harvest you reap but by the seeds you plant." — Robert Louis Stevenson.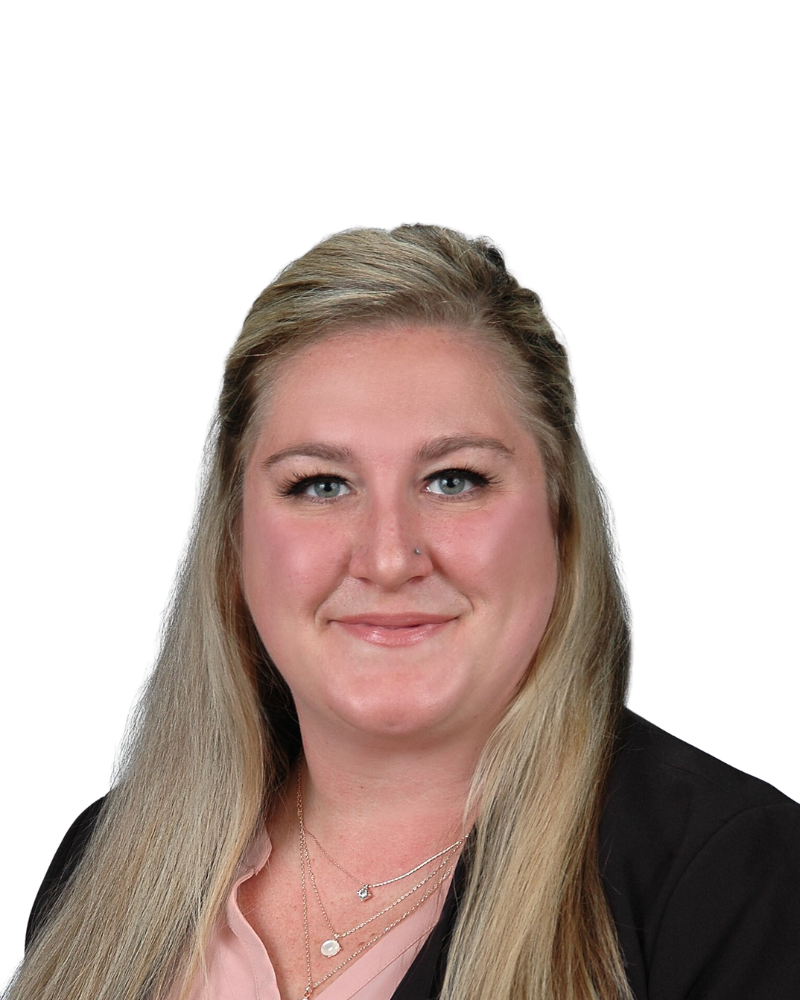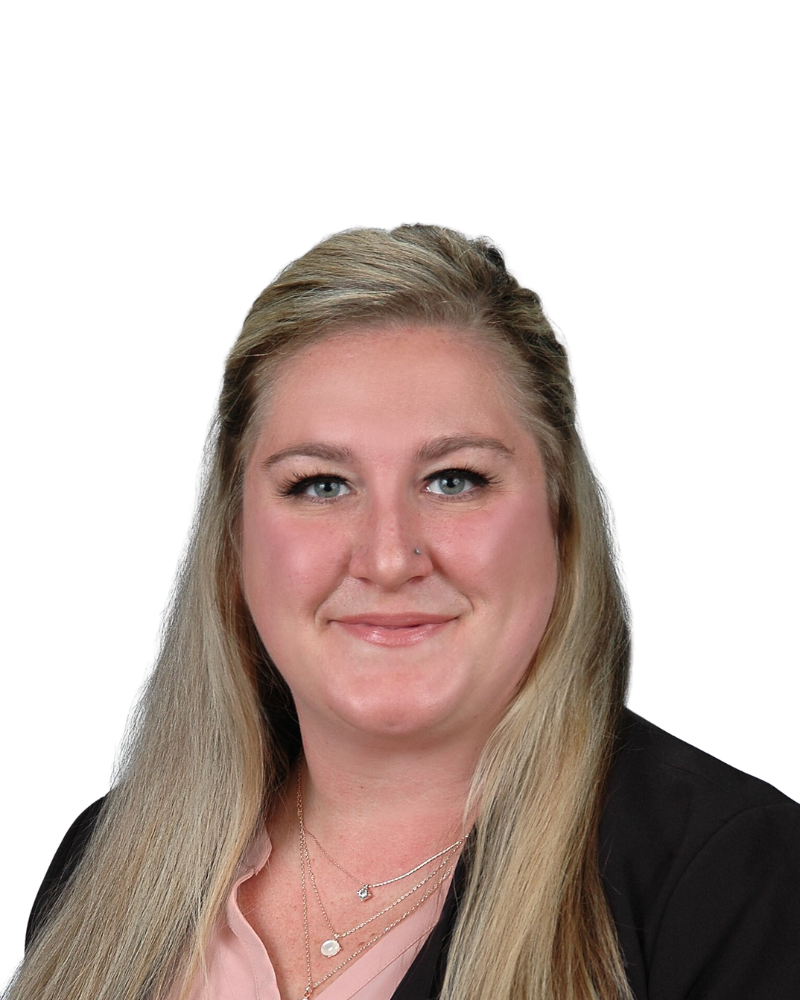 Bio
"As an IU McKinney Graduate, Roxane has experience in the field and a drive for success. She has several years of experience working in a law firm reinstating drivers licenses and assisting in obtaining specialized driving privileges for clients. Furthermore, she has prior experience as an outreach volunteer in the community through the Re-Entry Assistance and Community Help (REACH). She has a passion for helping others and a drive to get things accomplished!"
Bio
"John Vance joined Thomas Ridley's 1 Like Me, Inc. on June 19th, 2023 as a policy and grant writer. Mr. Vance has been an active advocate in the reentry space. Before starting at 1 Like Me, Mr. Vance established a career as a paralegal and continues to work at the Marion County Public Defender Agency. Mr. Vance participated in the Rightsizing the Juvenile Court Lunch Webinar Series, on the panel for The Case for Reforming Indiana Law on Prosecuting Children in Adult Court. He has also testified at a State Senate Committee Hearing, successfully advocating with the Indiana Public Defender's Council for an amendment to SB 464, which permits waived juveniles to obtain a sentence modification without prosecutorial consent. He volunteers with The National Council for Incarcerated & Formerly Incarcerated Women and Girls, seeking compassionate releases for BOP prisoners. Mr. Vance has an Associate Degree in General Studies (AA) from Ball State University. He also graduated magna cum laude with a Bachelor's Degree in Organizational Management (BS) from Grace College."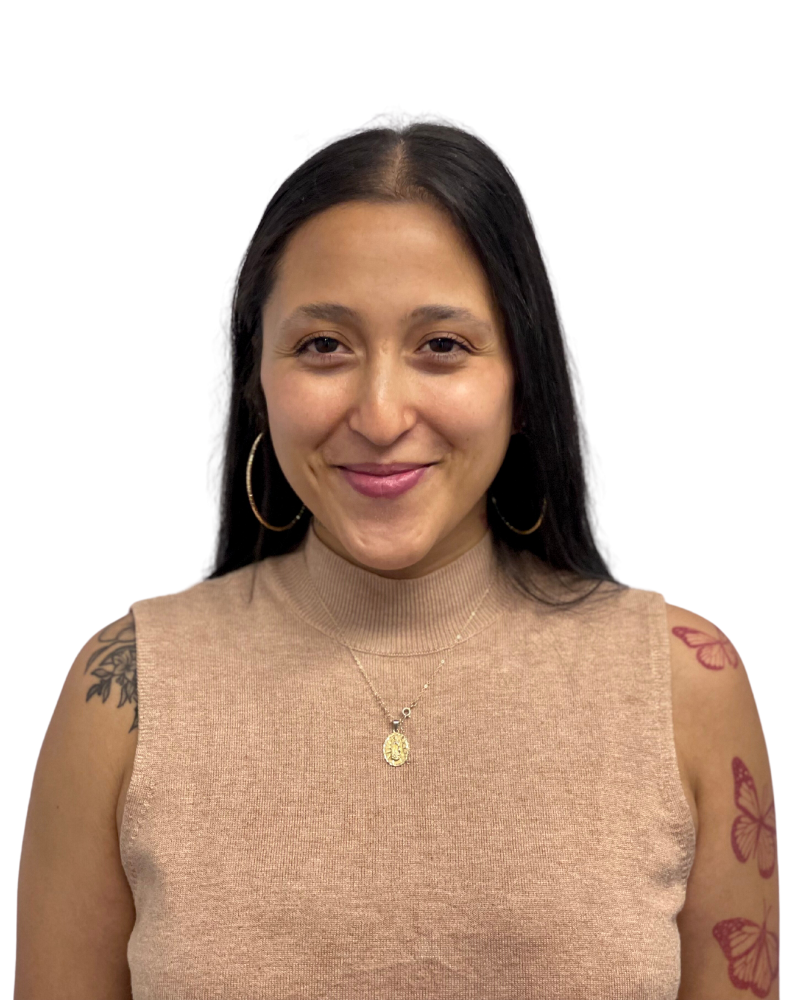 Attorney Assistant
Vanessa Rodriguez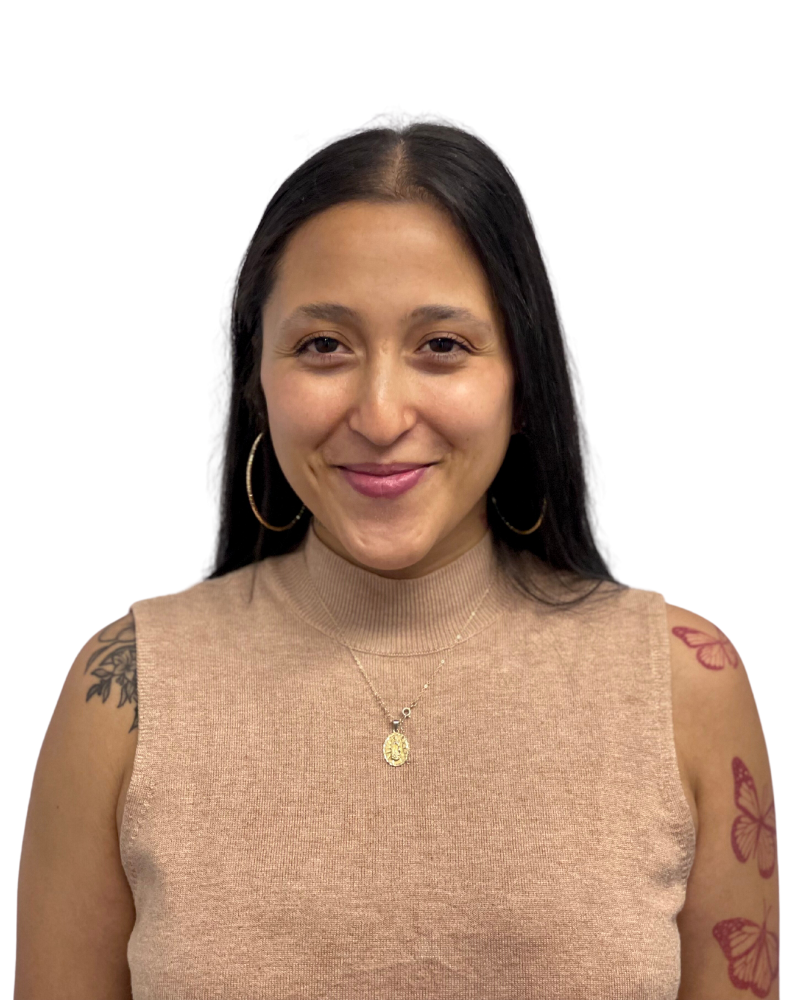 Bio
"Vanessa Rodriguez is an Indiana State graduate with a Bachelor of Science in Criminology and minor in law enforcement and evidence. She was born in Northridge, California but raised on the beaches of Mexico. She moved to Indiana to start school and has been in Indianapolis ever since. Growing up, she wanted to be part of the Police Department because of how cool it looked in movies. As Vanessa got older, she realized that being a policeman didn't really mirror who she was. She worked at FedEx Ground for about 5 years and was recently hired as an Attorney Assistant for Hope Hustler Outreach. Vanessa cannot wait to help the community on such a big level and she's so happy to be part of it!"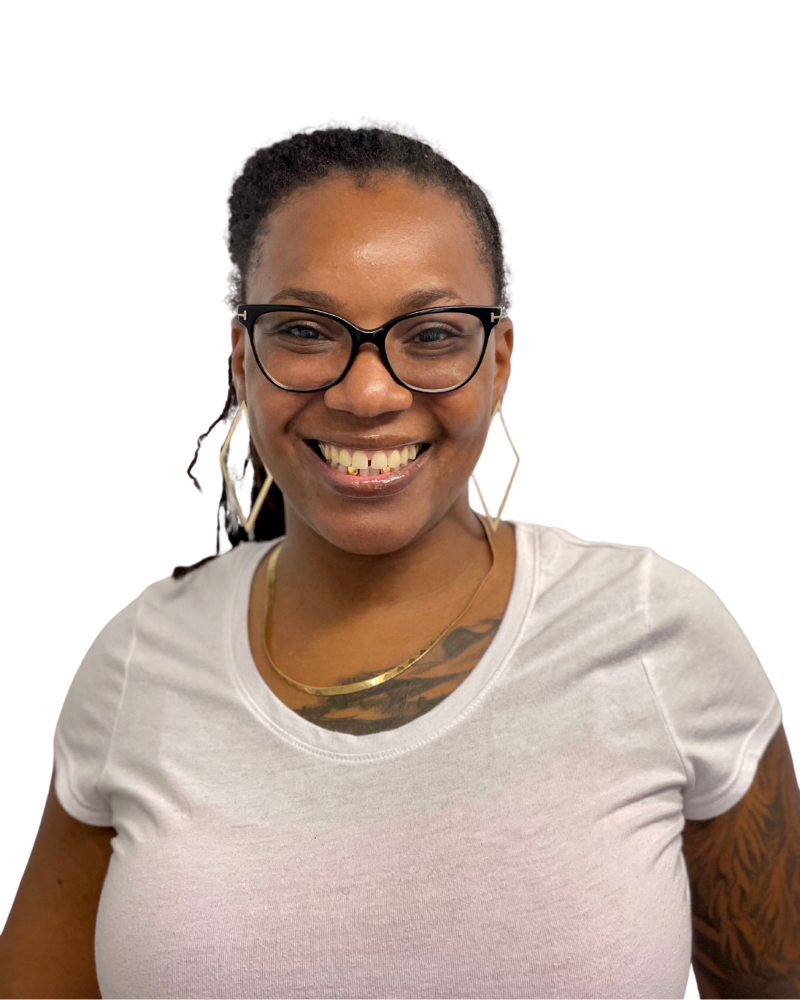 Attorney Assistant
Ashlee Johnson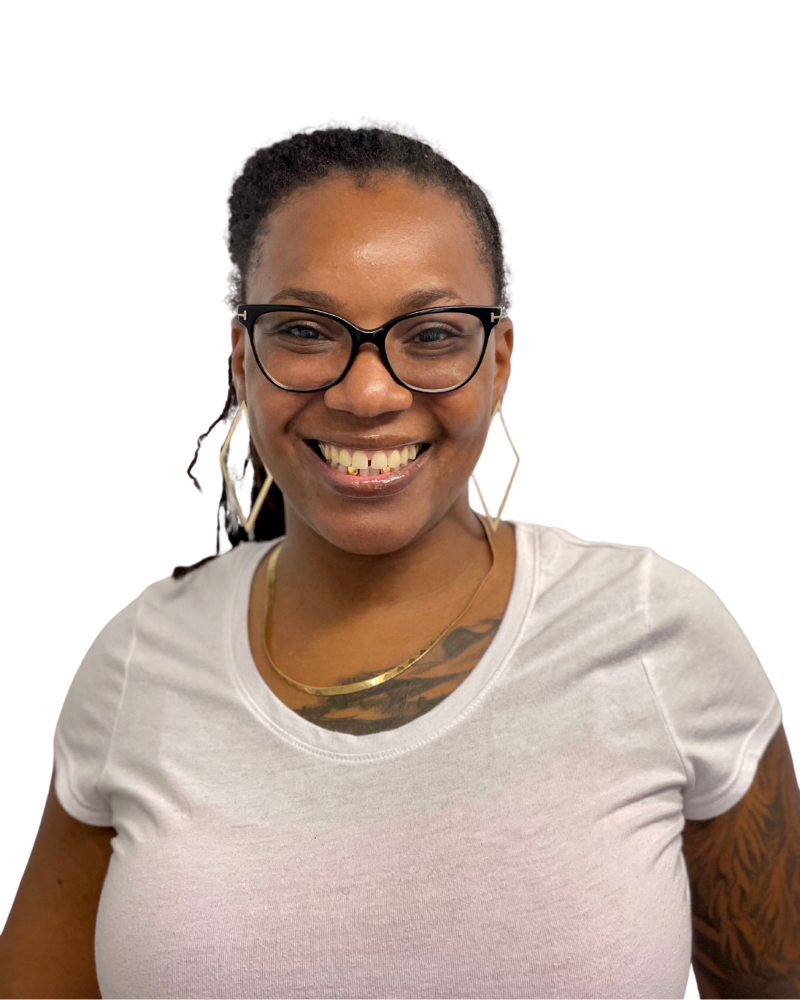 Bio
Ashlee Johnson was born and raised in a hot spot zone in Indianapolis, Indiana. She attended IPS Arsenal Tech High School and obtained her GED in 2011. In 2014, she graduated from Kaplan College with a certificate in Medical Office Management. After watching the needs of her community grow, her passion for serving people was her second post- graduate study at IUPUI, Indianapolis. This is where she earned a Bachelor of Social Work in May 2023. To this day, Ashlee is driven by her desire to disprove her label as a "delinquent" by setting an example for others. Her motto is "Just because we start life off without an advantage, that doesn't mean you cannot work towards your goals and dreams." For this reason, Hope Hustlers Outreach feels like home to her. To Ashlee, everyone deserves a second chance and some even deserve third or fourth chances. She is through and through a hope hustler!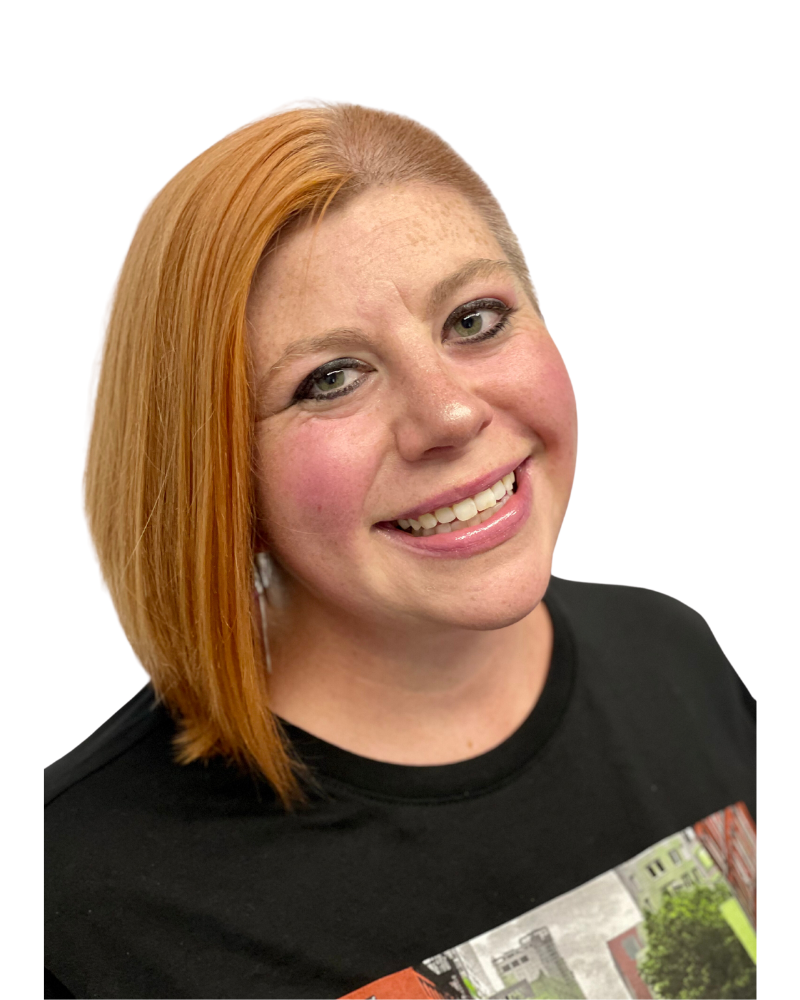 Program Assistant
Megan Cordle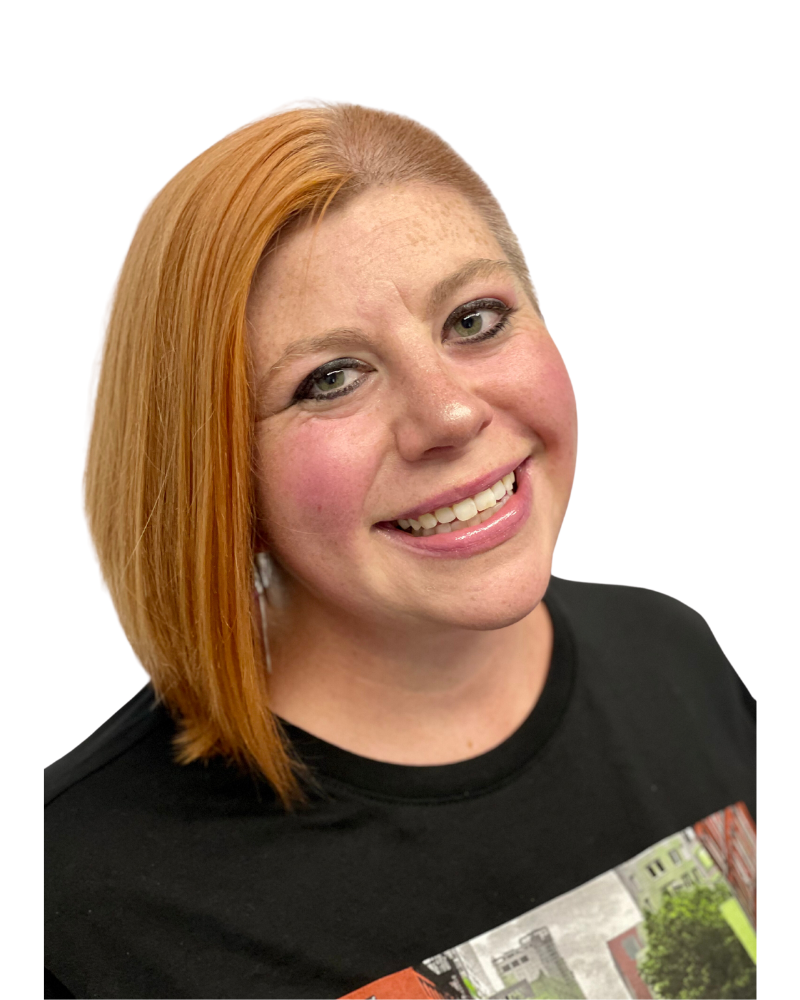 Bio
"Megan Cordle began her work serving others more than a decade and a half ago. While growing up in Newburgh, Indiana, Megan found her passion for helping others during her work in childcare, mental health and rehabilitation programs. While attending College and earning her AA Degree, she held a position at Evansville Psychiatric Childrens Center, as a Mental Health and Emotional Support Technician. Megan then transitioned to Stepping Stones, out of Evansville, Indiana, as Drug Rehabilitation Counselor. After living in several places throughout the country, Megan decided it was best to move back to Indiana, to be closer to her family and best friends. At this time, she was introduced to Thomas Ridleys 1 Like Me, Inc., where she began volunteering at several community outreach events. Megan fell in love with the team of passionate people, who were ready to make changes within this community. She felt so blessed to be involved with the participants who are seeking to make positive changes in their lives, which led her to becoming the Program Assistant at Hope Hustlers and Thomas Ridleys 1 Like Me, Inc.! Megan looks forward to loving, supporting, and serving the Indianapolis area."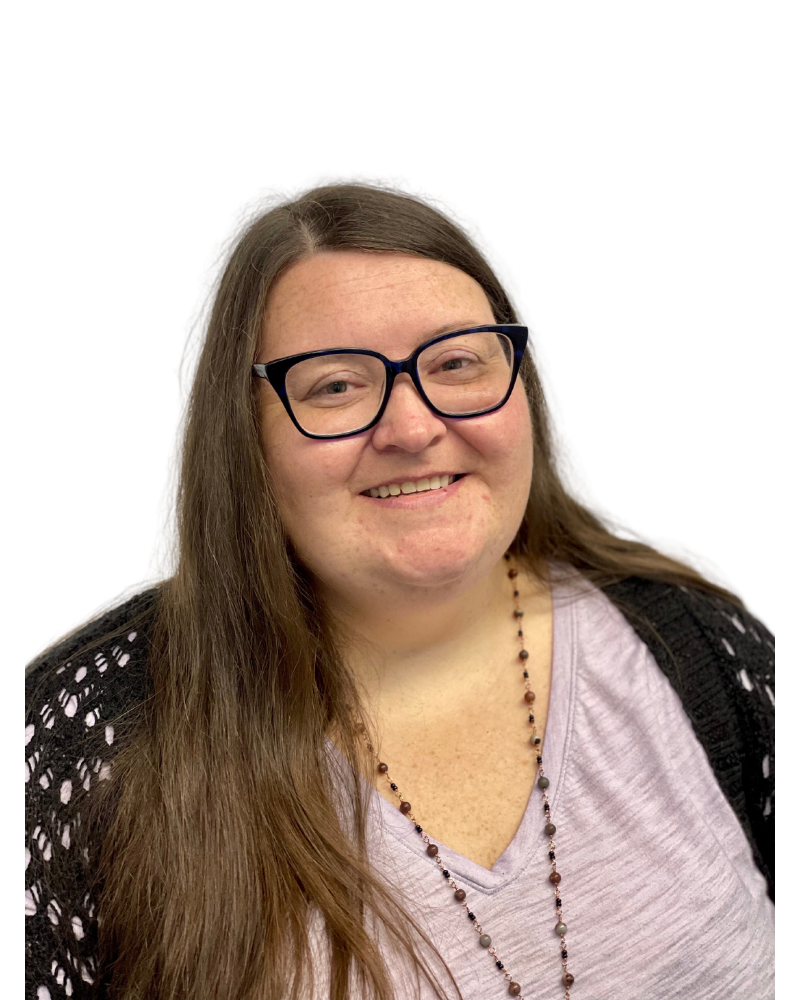 Data Assistant
Lindsey Brewer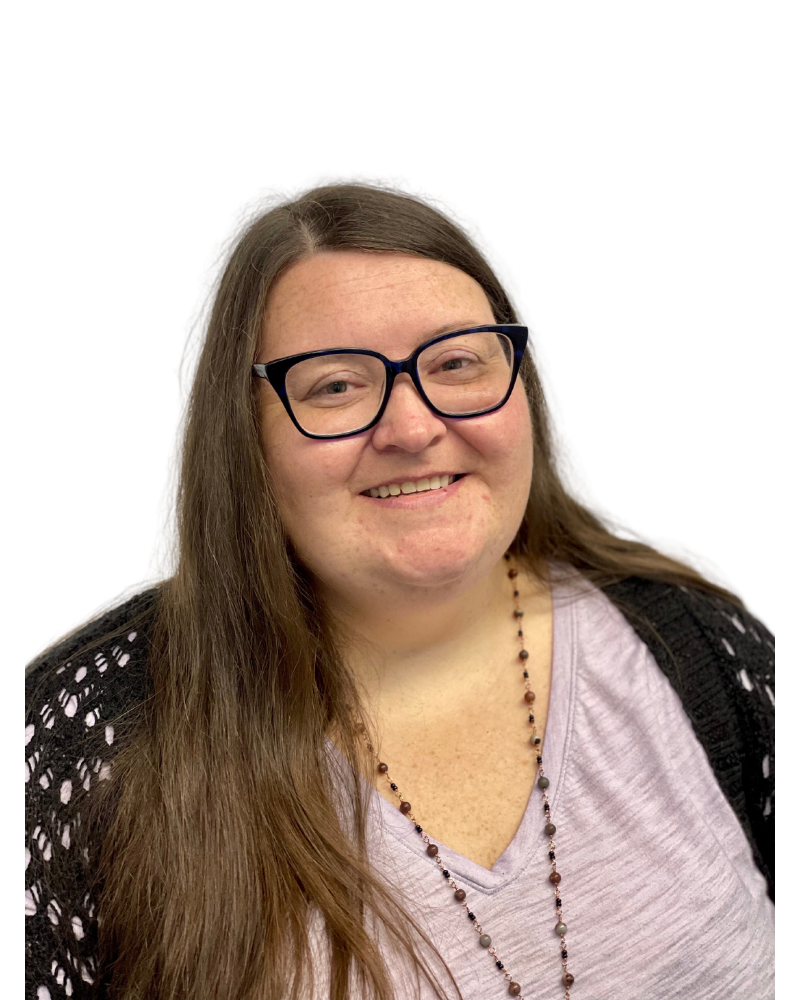 Bio
"Lindsey is a purpose-driven individual who brings her 5+ years of Data Entry experience to the TR1LM Data Team in keeping accurate and concise Grant data. Previously justice-involved herself, Lindsey believes that change is possible if provided the necessary resources and support. Lindsey is grateful to be employed by an organization that is helping others overcome barriers and realize their potential through growth, change and community support.."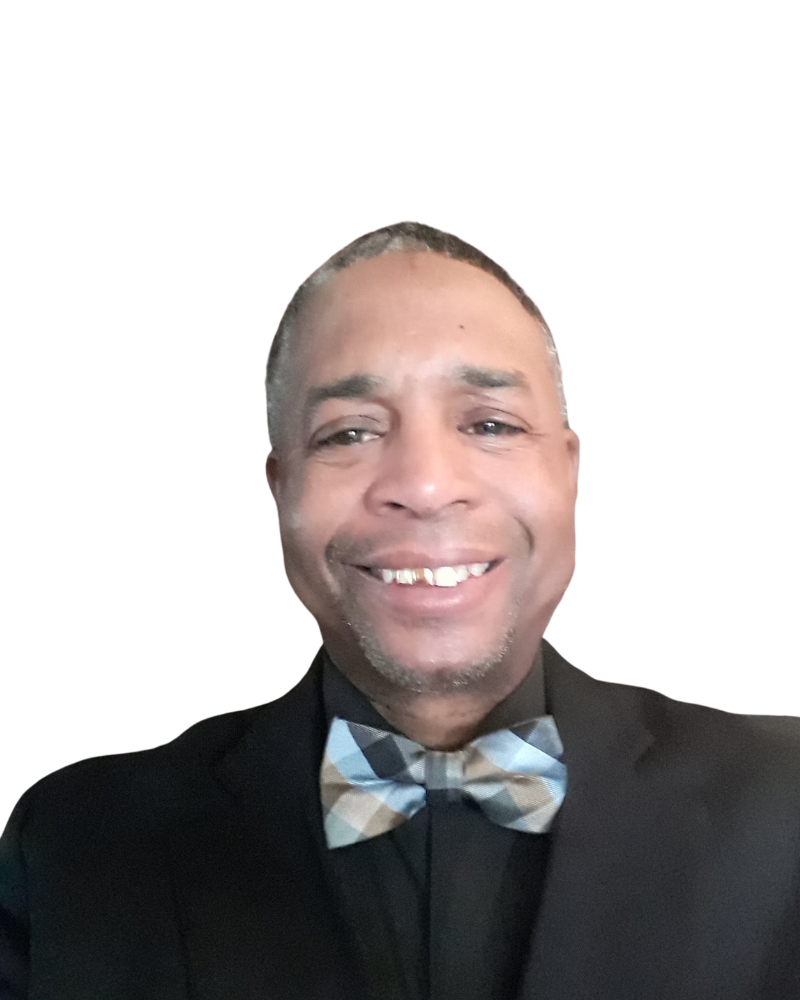 Chief Mentor
Porter Tapps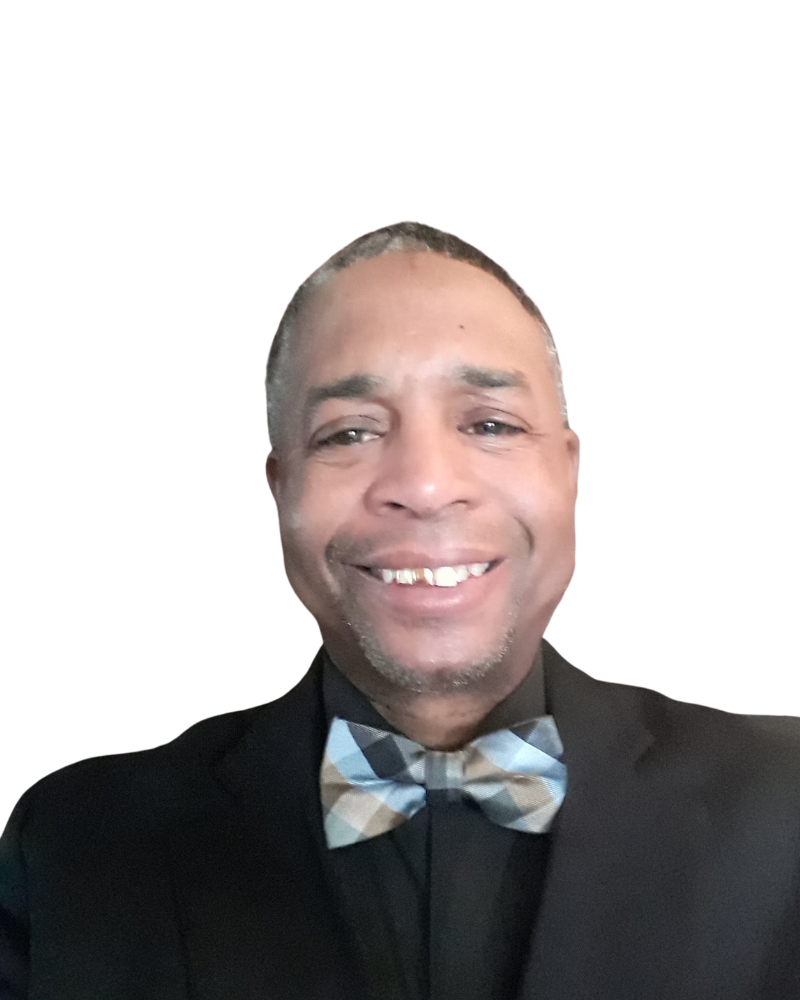 Bio
"Porter, became a Mentor and volunteer for 1 Like Me back in 2017. Dedicated to helping the Community of people coming out of the Criminal Justice System via 1 like Me. Porter also assists with the Hope Husters Outreach program helping people with their licenses, reinstatement fees, Child Support holds on their licenses, and Expungements. Porter rose to the position of Chief Mentor for the 1 Like Me Peer Mentoring Program, for his dedication to 1 Like Me and the many people he has Mentored Porter also attends and assists with the Reach Program at the Federal Courthouse. Porter's life experiences have prepared him for the work he is dedicated to doing and the love he has in his heart to see people do better with their lives after coming out of the Criminal Justice System."
OUR TEAM
Board Of Directors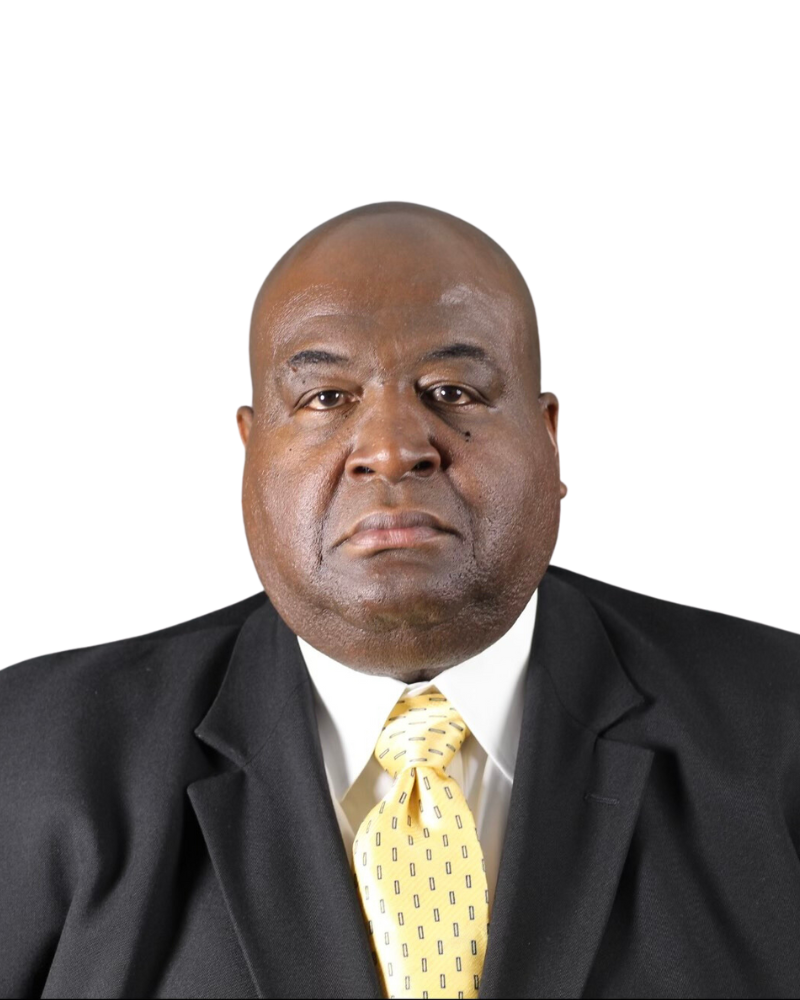 Founder/Executive Director
Thomas Ridley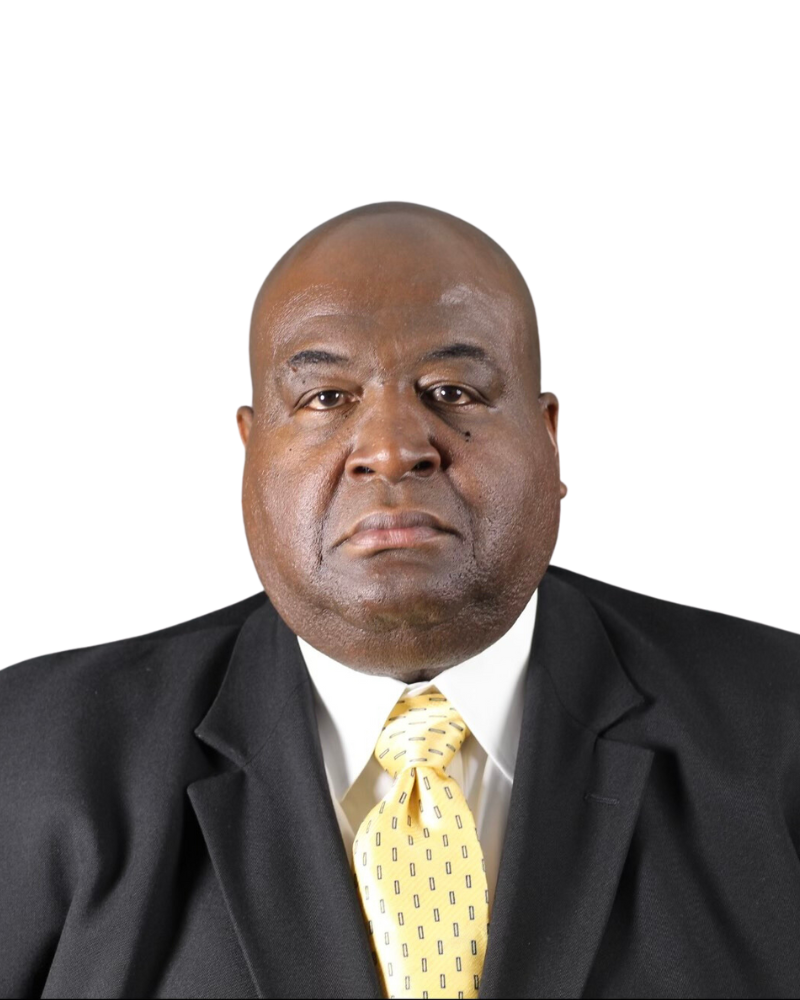 Bio
Thomas Lee Ridley is the President of Thomas Lee Ridley's 1 Like Me, which is a
recently formed nonprofit organization that focuses on providing reintegration
assistance to the formerly incarcerated and reducing the recidivism rate. An
Indianapolis native, he hopes to center his reentry work here in the City. As
someone with lived experiences, Mr. Ridley brings a unique and much needed
perspective to any discussion involving the status of Black males. He has
committed his life to serving the formerly incarcerated and is determined to help
successfully reintegrate this population into the broader Indianapolis community.
Mr. Ridley is an invaluable asset to the REACH court, a federal problem solving
court in the Southern District of Indiana, serving as a mentor to the newly
released as well as providing a pipeline to resources. He consistently volunteers
with a student group at Indiana University Robert H. McKinney School of Law, the
Second Chance Reentry Assistance Program (SCRAP), to provide clinical outreach
to not only the formerly incarcerated but also those presently in the custody of
corrections. Most recently, 1 Like Me was awarded a grant by the Central Indiana
Community Fund to continue and improve upon Mr. Ridley's criminal reduction
efforts.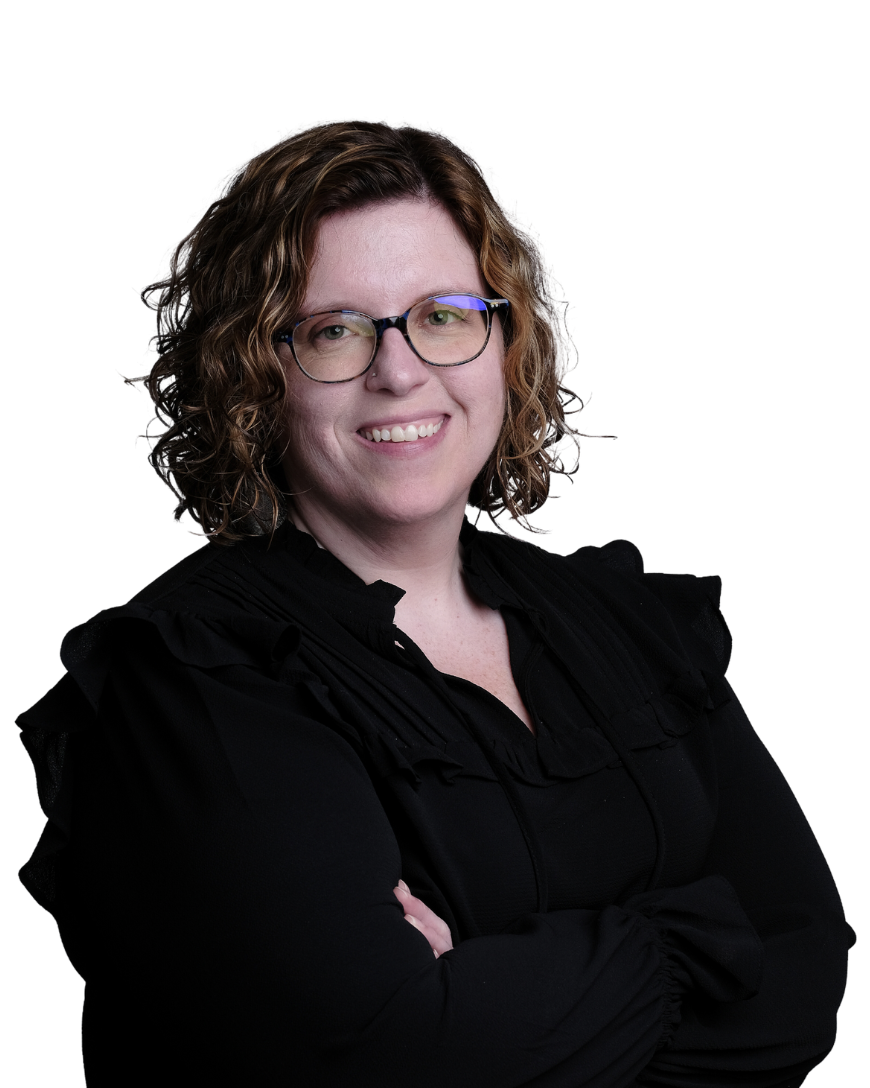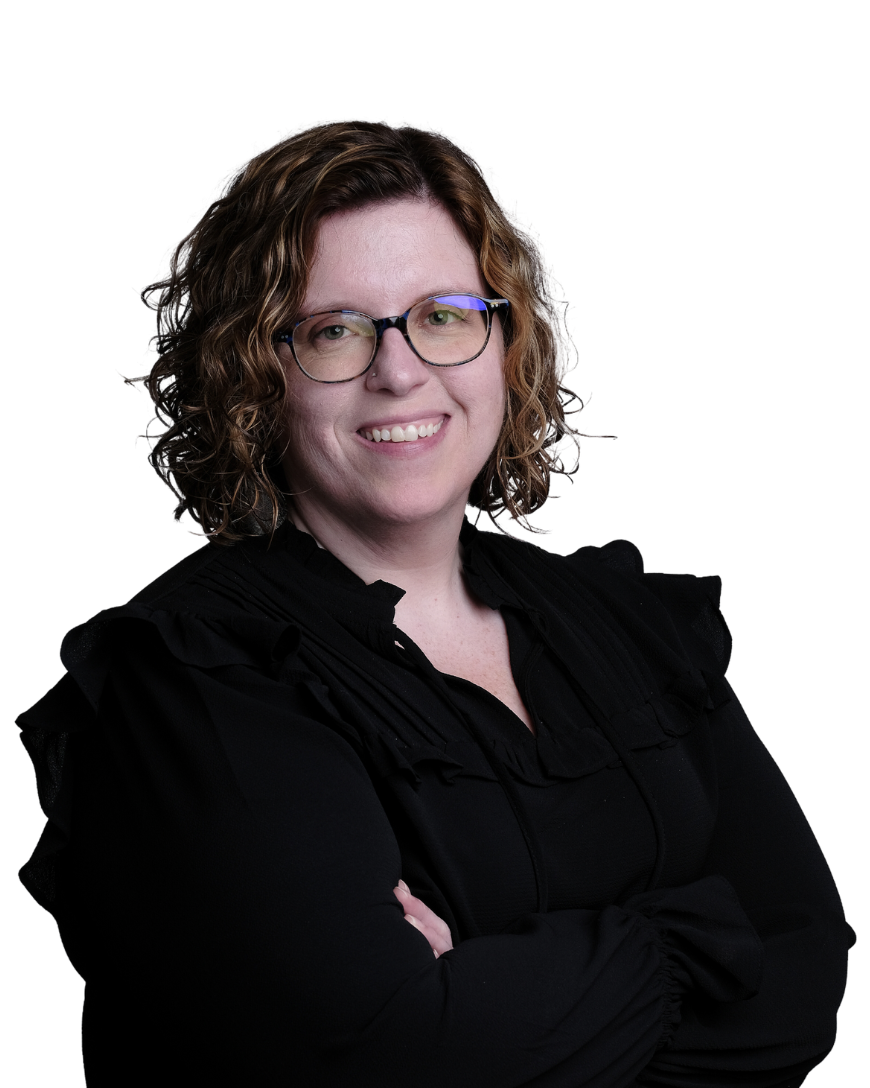 Bio
"Sara Varner is the First Assistant at the Indiana Federal Community Defender's Office. Sara
has broad criminal experience ranging from direct representation of persons charged with major
felonies in the district court to post-conviction and habeas work. In 2017, Sara successfully
litigated a class action habeas lawsuit challenging Indiana State Prison's sex offender treatment
program, which required admissions of guilt, as a violation of the prohibition against compelled
speech. Sara has personally argued dozens of cases on appeal before the Seventh Circuit. In
addition to her practice, Sara is a founding board member and currently the President of the
Board of Directors for 1 Like Me, founded by her former sentence reduction client, Thomas "Big
T" Ridley. These sentence reduction cases are a passion for Sara. She has personally reviewed
and/or litigated thousands of cases over the past decade, sometimes reduction sentences a
matter of months and a handful of times, turning life sentences into a trip home. Sara has a
deep love of storytelling and teaches writing at the IU McKinney School of Law and also serves
on the Seventh Circuit's Criminal Pattern Jury Instructions Committee and the Circuit Rules
Advisory Committee. In her spare time, you'll find Sara with her four daughters and often
chasing a Bernedoodle who has, inevitably, found another sock."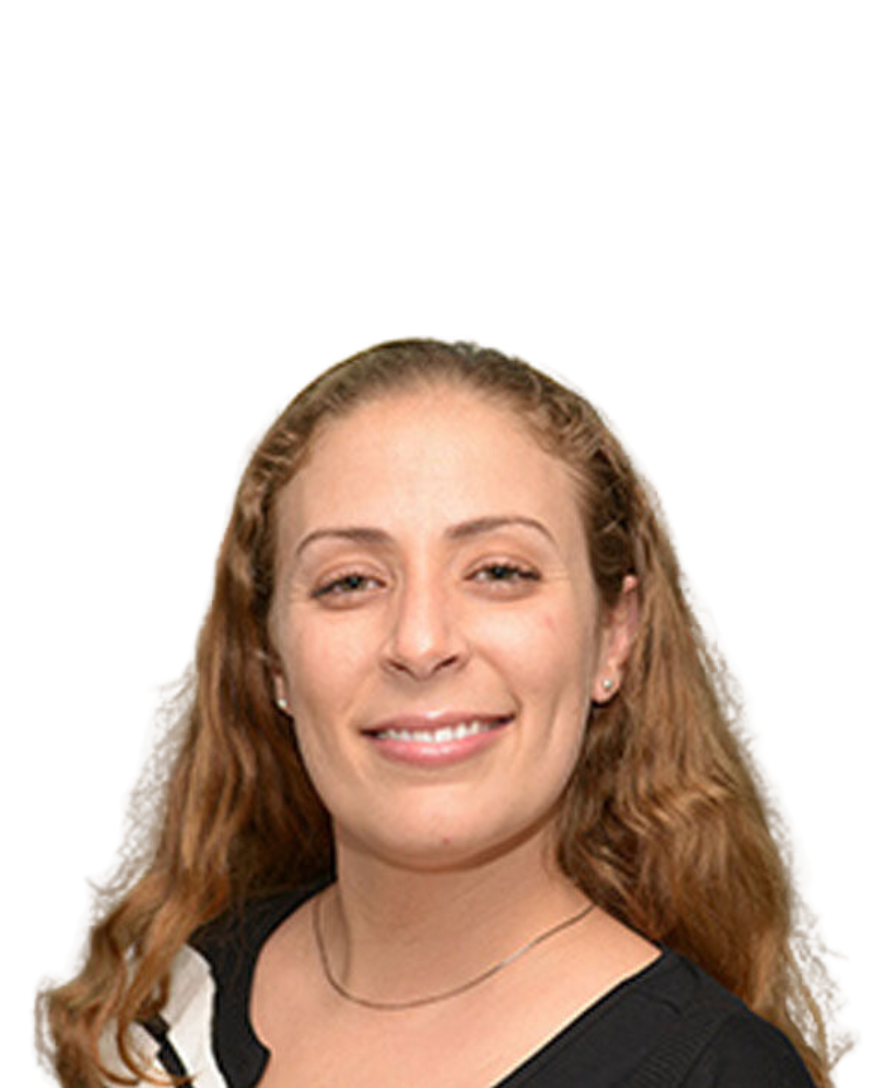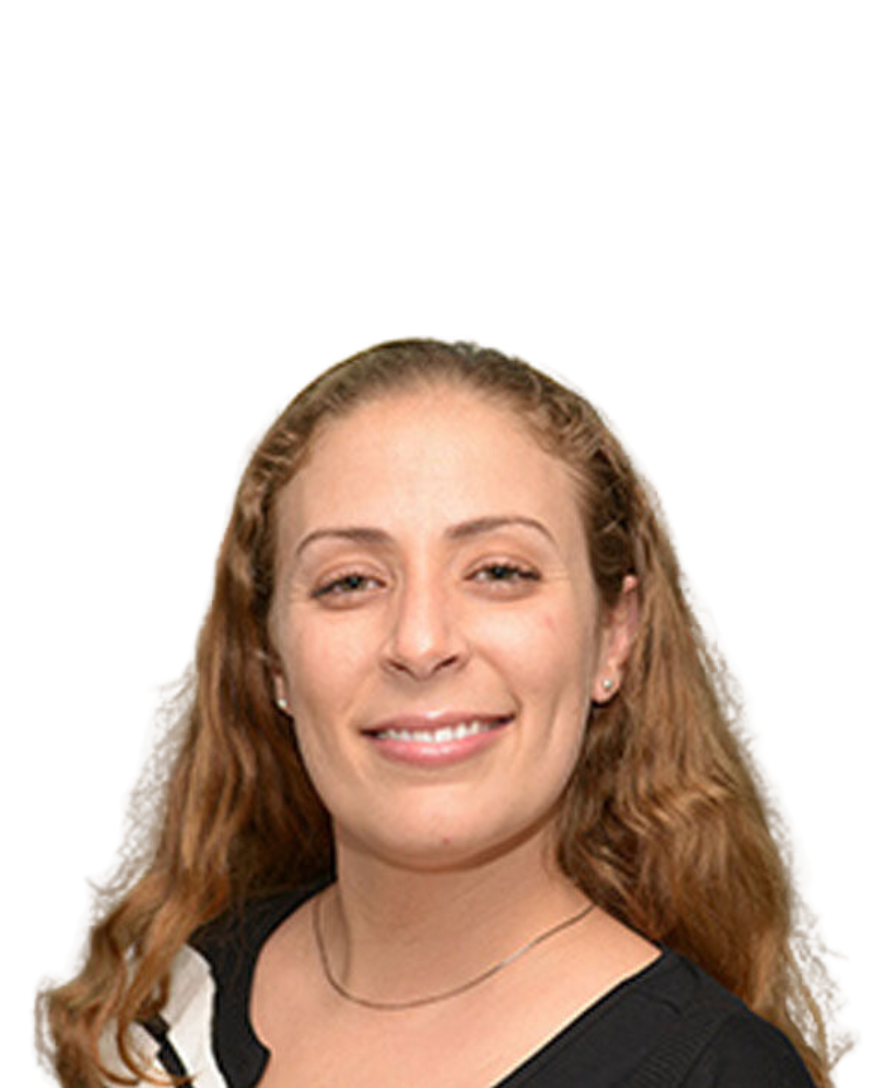 Bio
Lahny R. Silva is a professor of law at Indiana University Robert H. McKinney School of Law
where she teaches criminal law, criminal procedure, and criminal sentencing. Her scholarship
focuses on reentry and the collateral consequences of conviction. Ms. Silva is also a Team
Member. She serves as the outreach facilitator for much of the community engagement
programming.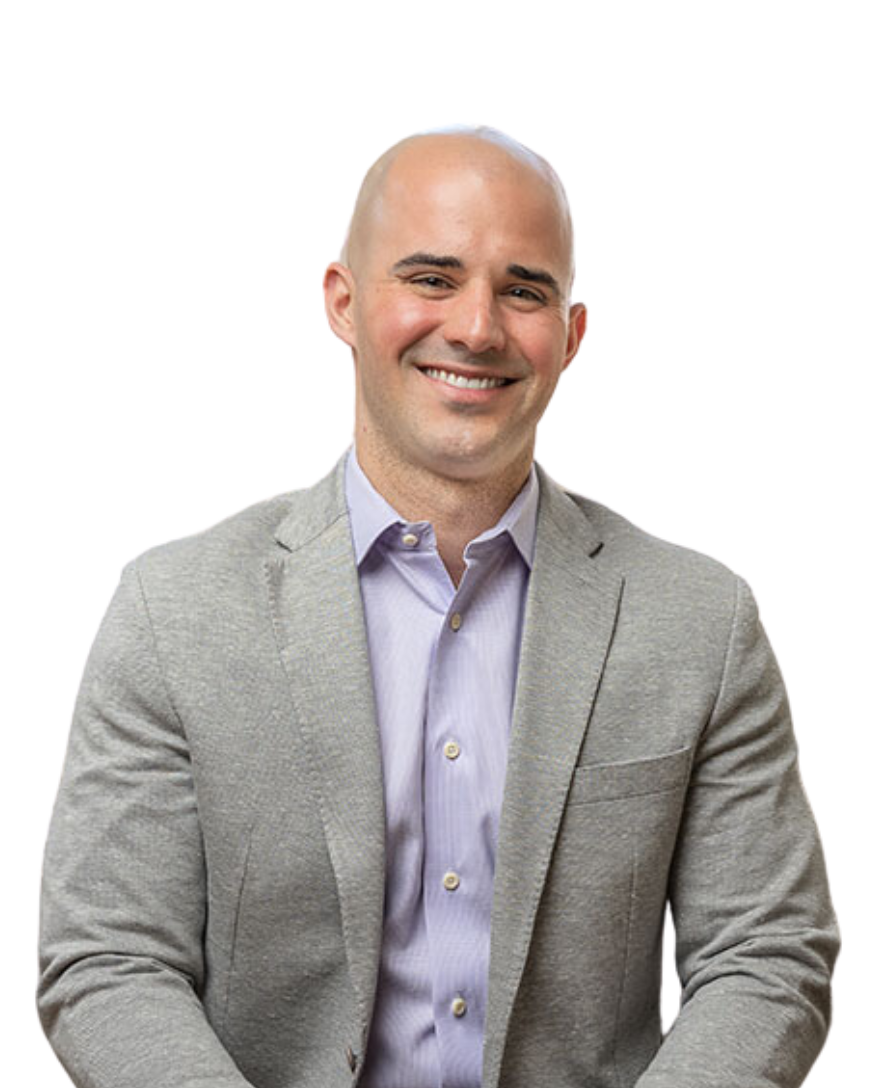 Board Member
Kyle Montrose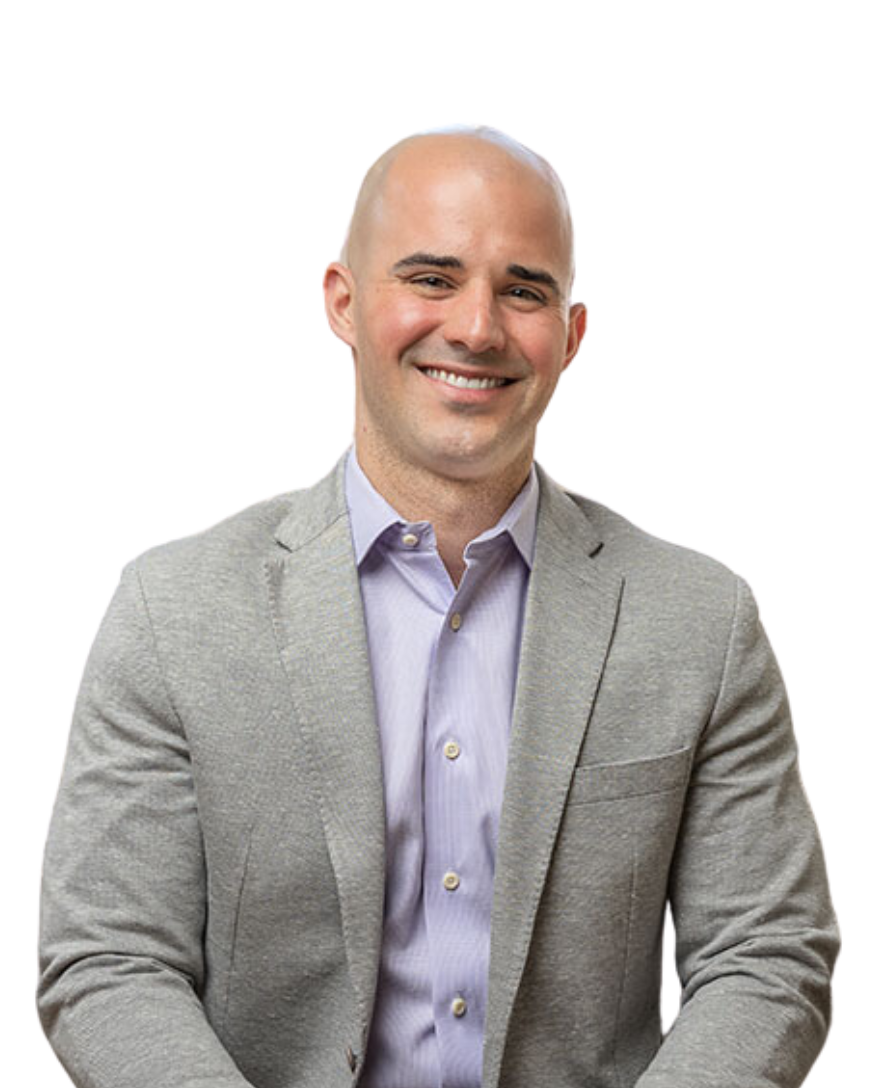 Bio
Kyle is a Managing Associate in Dentons' Business Service Department in
Indianapolis, IN. Prior to joining Dentons, Kyle obtained a Juris Doctorate from
Indiana University Robert H. McKinney School of Law. Kyle has also obtained a
Masters of Business Administration from the University of Cincinnati and a
Bachelor's Degree in Political Science from Miami University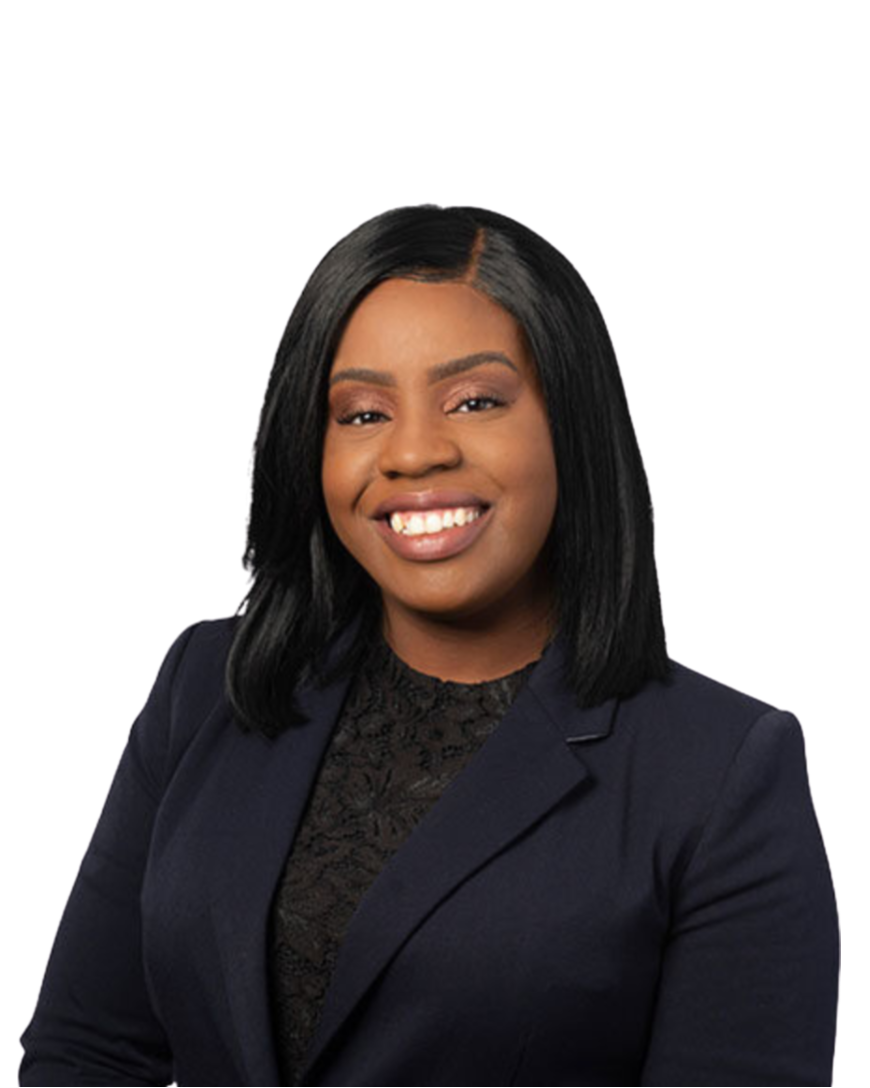 Board Member
Janeia Brounson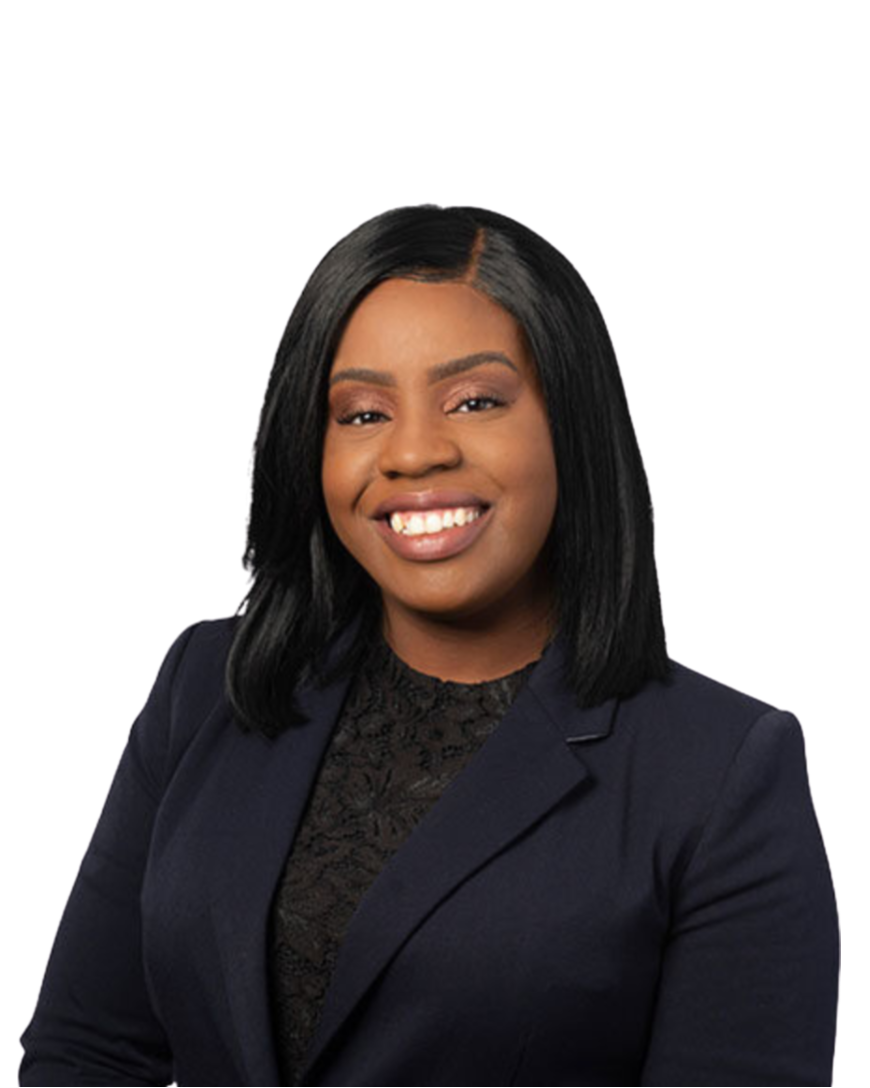 Bio
Janeia Brounson is a strategic adviser to businesses eyeing ambitious
construction and real estate projects. She also communicates openly with clients
regarding potential liabilities and effective risk management practices. Janeia is
passionate about criminal justice reform and reentry efforts.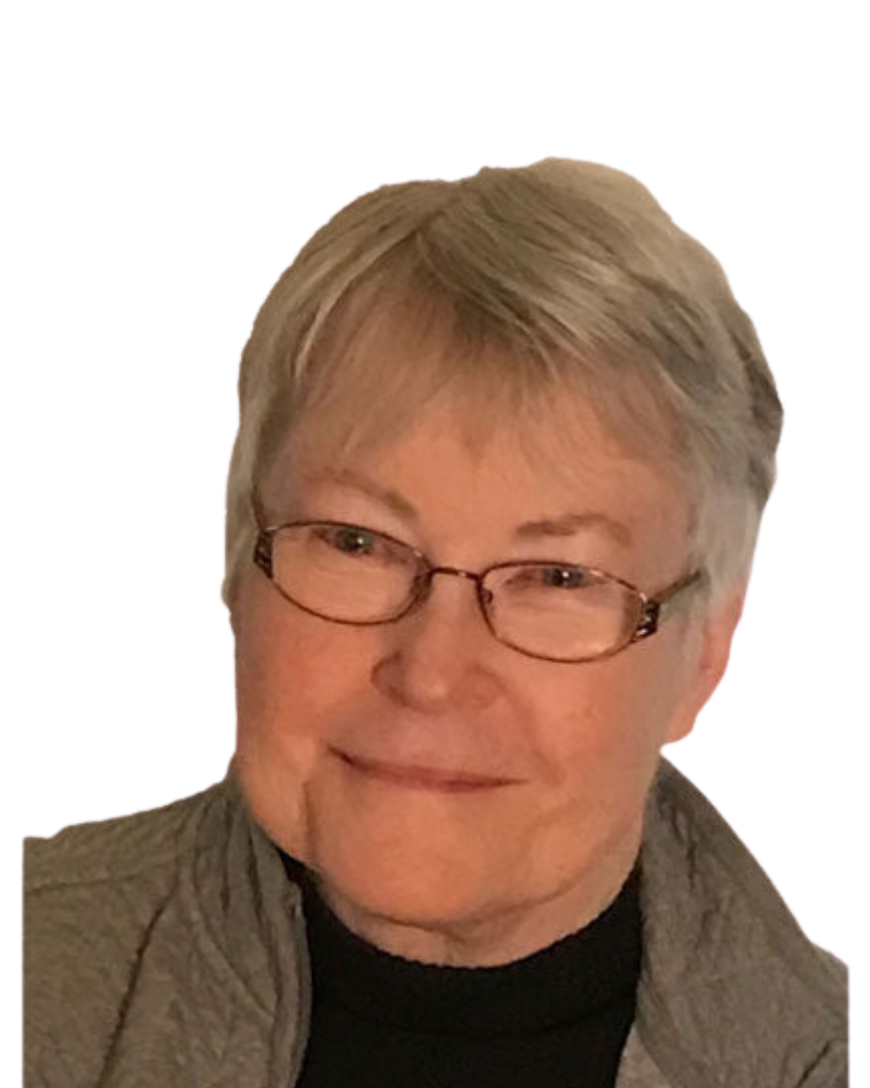 Board Member
Carole McKinney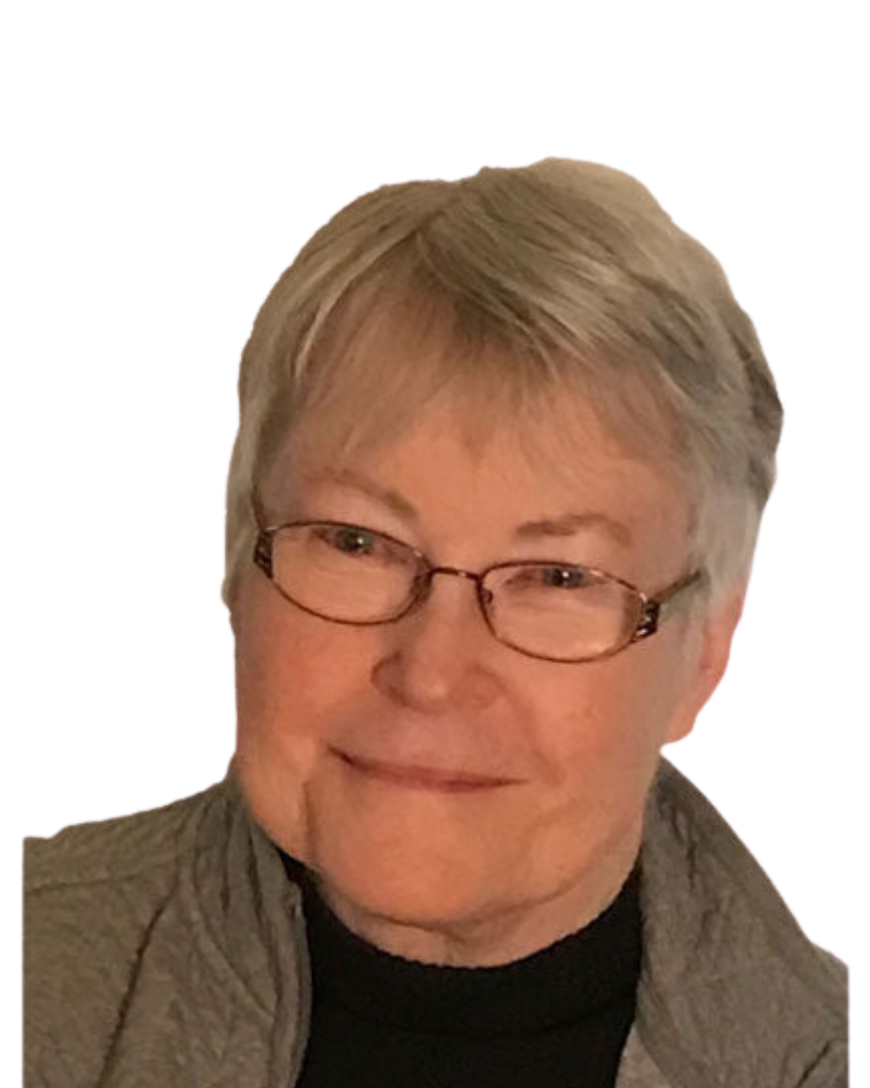 Bio
A retired faculty member-Franklin College. Psychologist currently servicing on the
Board of Directors Adult and Child Health Previously served as board member for
Turning Point Domestic Violence program, Edinburgh Community Schools,
Indiana Academy for Mathematics, Science and Humanities, MacMurray College.
Mother of two sons and twin grandchildren.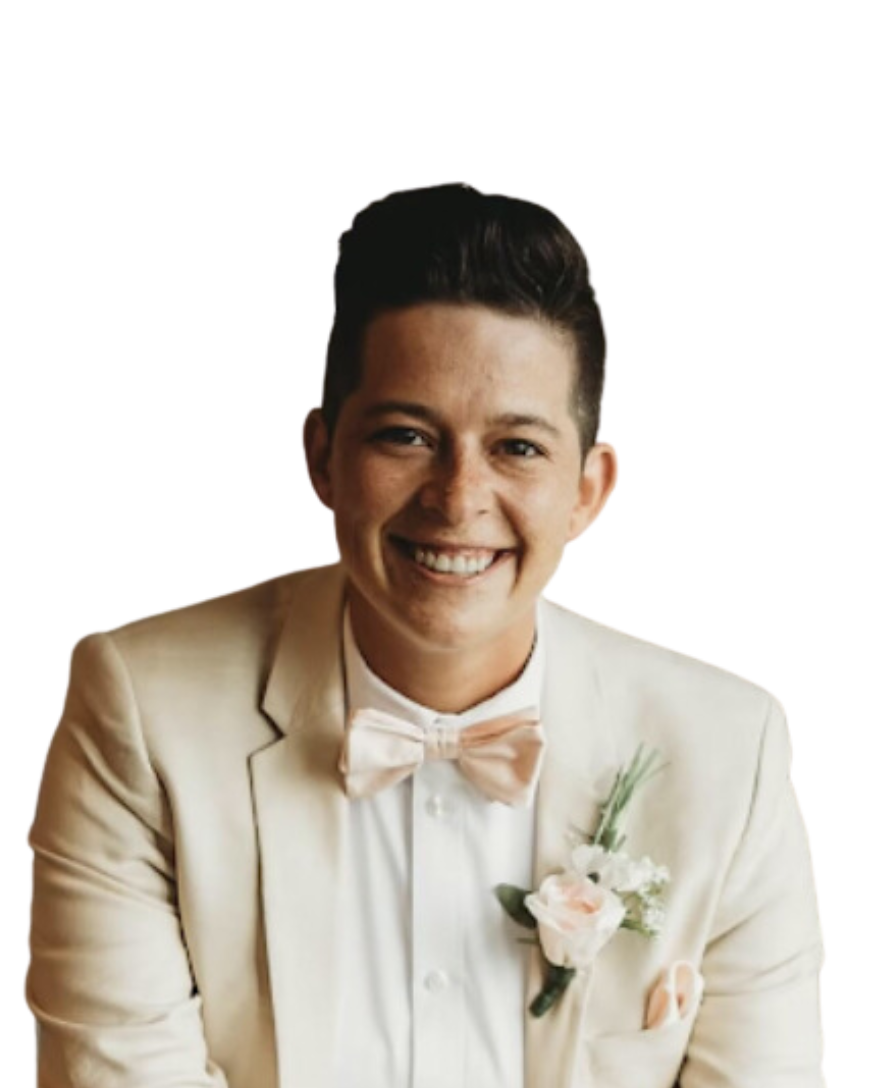 Board Member
Alannah Reibel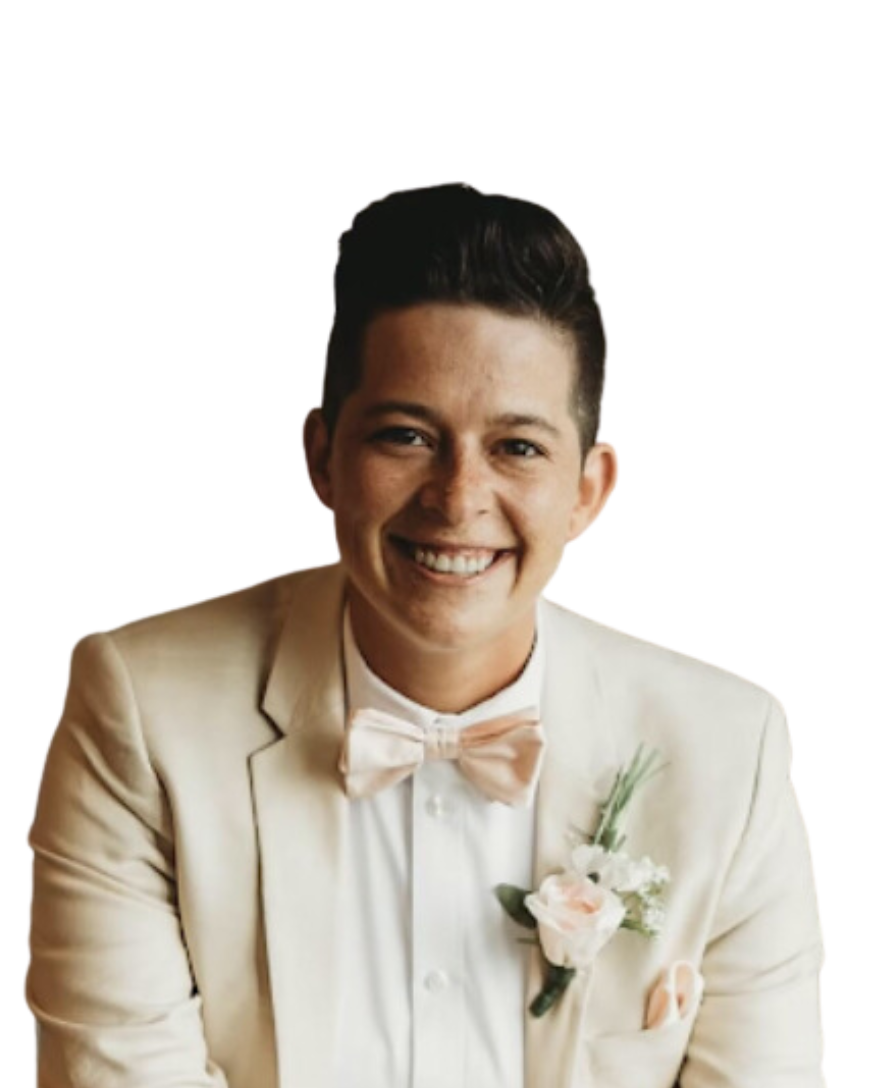 Bio
Alannah Reibel is a military veteran and graduate of Indiana University Robert H.
McKinney School of Law. Alannah's previous experience in public safety, child
advocacy, and addiction services drive her passion for community engagement
and reentry work.