TR1LM
Peer Mentoring:
Research shows that mentoring has real benefits in strengthening outcomes in the context of reentry programming. Our mentoring model includes three monthly touch points, barrier buster assistance, and the creation of prosocial community support for enrolled participants. We work so that every 1 Like Me mentee leaves our program feeling empowered, supported and connected to community resources.
1 Like Me uses cognitive-behavioral techniques, techniques reported to be the only intermediation predicting lower recidivism. Our model also utilizes a needs-based approach (as opposed to risk-based) to removing barriers to reentry so as to ensure that participants' essential needs are triaged. We work to create an optimistic and forward-looking philosophy with the advancement and progress of the participant always at the forefront. The peer mentoring component focuses on empirically proven techniques correlated with a reduction in recidivism: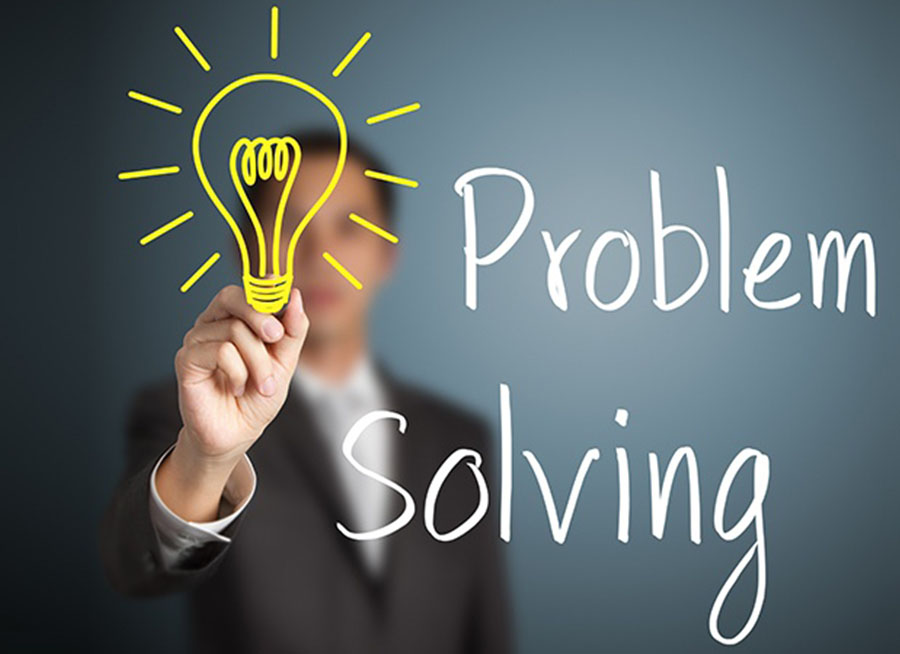 Problem solving
Problem solving skills are substantially associated with recidivism and should be used to address criminogenic needs. It involves identifying issues, collaborative brainstorming and developing strategies to tackle problems.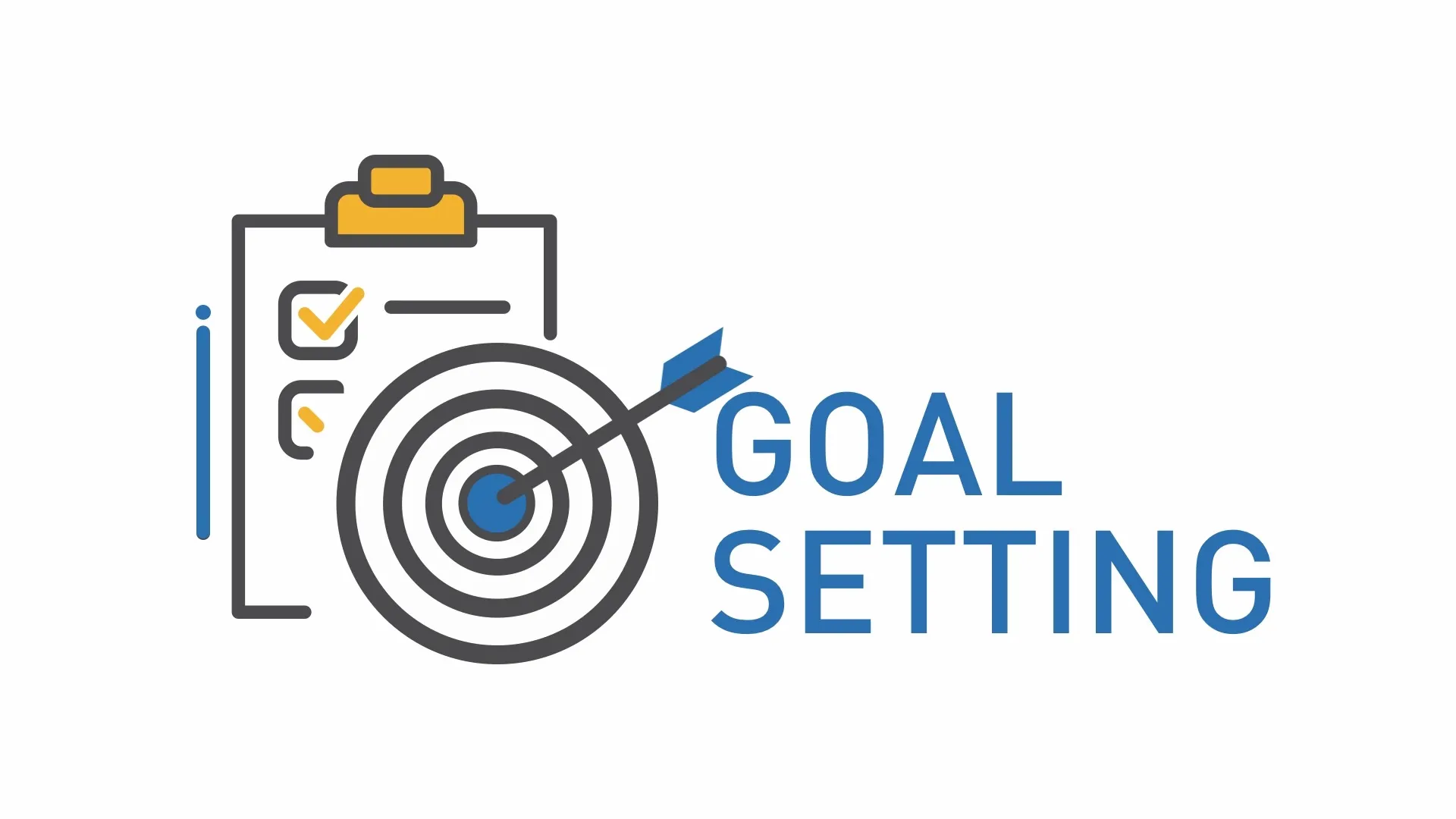 Goal Setting
1 Like Me works with participants to develop goals. This is done in collaboration with our mentees and allows them to take the lead. At most, three improvement areas should be addressed. 1 Like Me works with mentees to develop a list of three goals they wish to accomplish over the course of the program and works with the mentee to achieve their goals.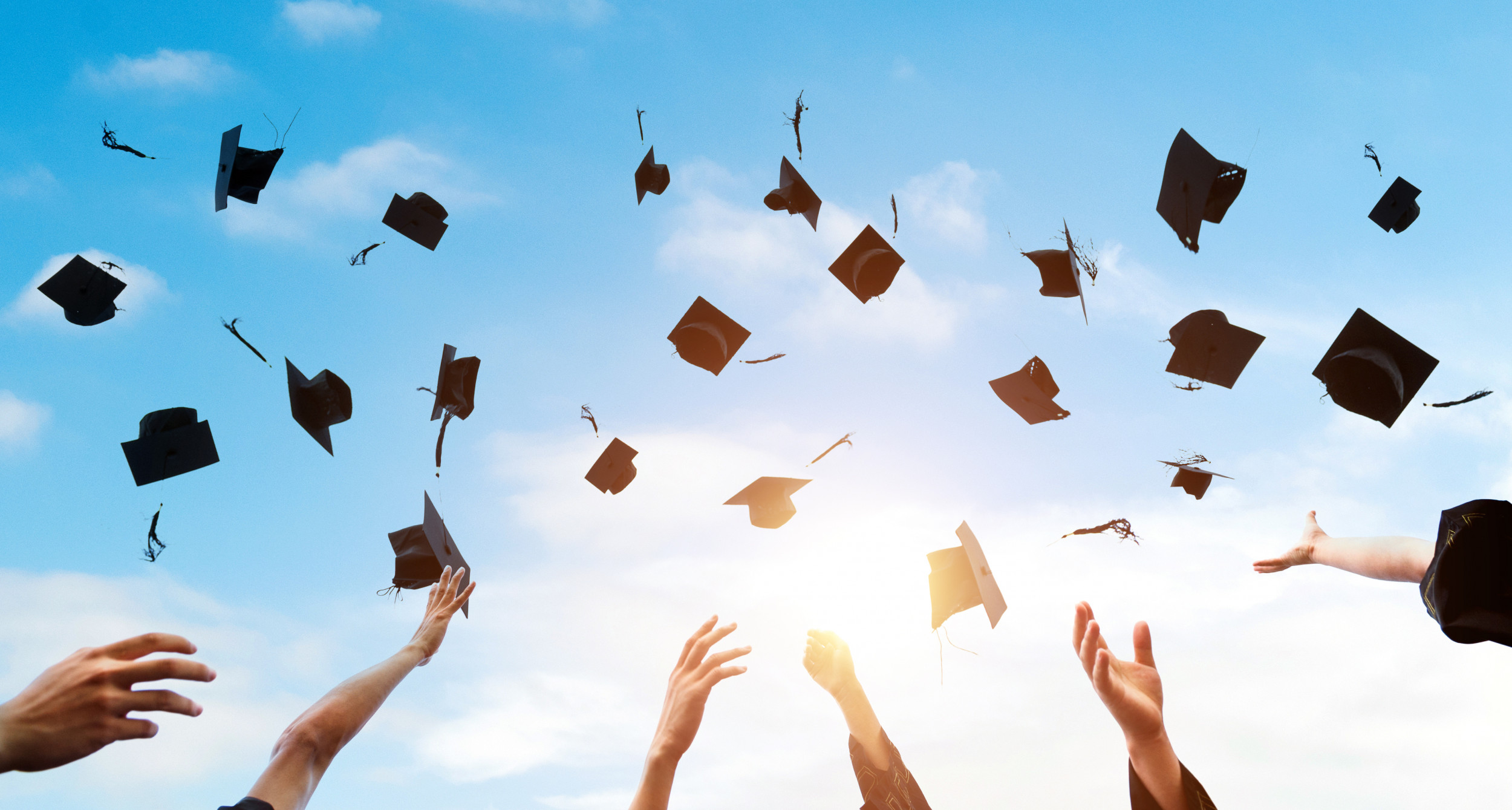 Graduated Approach
Utilizing gradual steps, as opposed to amassing demands upon participants, is associated with positive outcomes. 1 Like Me works with participants to develop priorities, create to-do lists, and show mentees how to create a schedule and regiment.